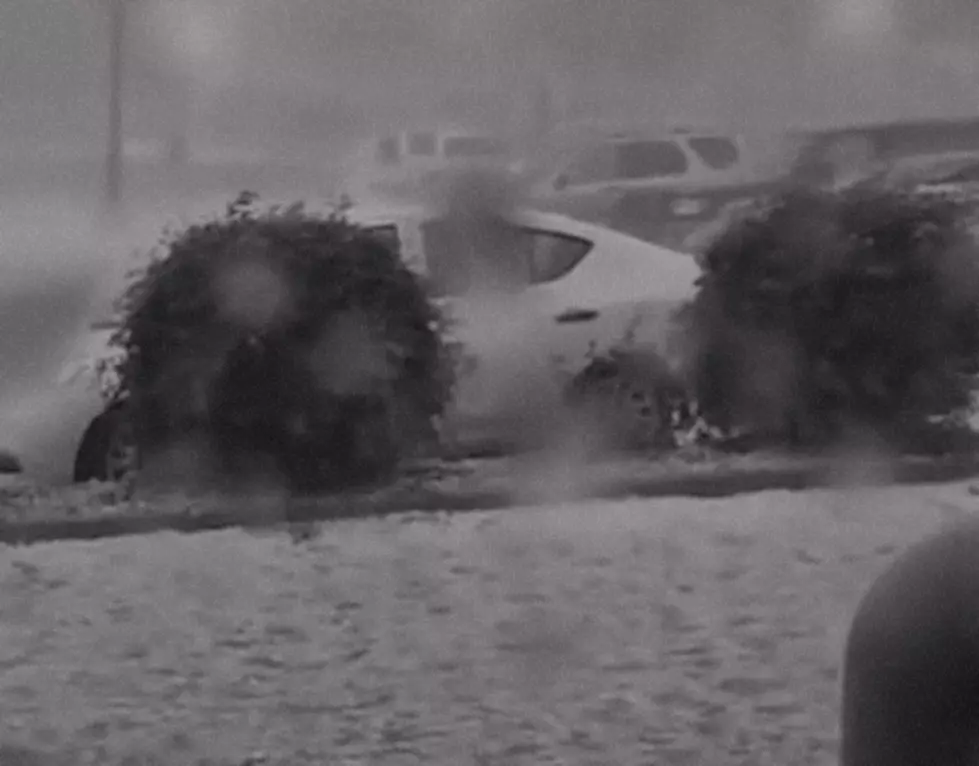 With Recent Hail Damage Here in 432, Complete Auto Hail Repair Has Answers To Questions
compete auto hail
Yes, I have a truck that was affected by the recent hail storm. You probably know someone who was as well. I recently went on the web to look for some answers and found these questions on the web.
1) Will a hail damage claim make my insurance go up?
No. Hail damage is a comprehensive claim. Unlike a collision claim, it will not affect your rates.
2.) What if I don't get my car fixed?
Your insurance company could put an "unrepaired damage" restriction into effect on your policy. This would mean any future claims will be denied until your hail damage is repaired.
3.) How much time do I have to open a claim?
You generally have 30-60 days from the time of occurrence to start a claim. Call your insurance company before time runs out and at least get a claim number. Complete Auto Hail Repair will handle the rest for you – it's that simple.
4.) Do I have to go where my insurance company tells me to go?
No. As the policyholder, the choice is yours. If you go to a shop recommended by your insurance company, they are under contract with the insurance company and are required to charge you a deductible. That's why it's important to note, Complete Auto Hail Repair works on your behalf with a licensed independent adjuster to get your repair approved at the proper level, which means you are assured the highest quality service. Plus, we can help with your deductible and still offer you our Lifetime Warranty.
We all have questions like this.
COMPLETE AUTO HAIL REPAIR has 20 years experience with vehicle body work. All work done by them has a lifetime warranty. The important thing is that they are certified, bonded and insured. And, the cool thing is that they work with all insurance companies.
The best thing to do is call them and get the answers your looking for at 432-978-6507 or visit them at 4600 Sinclair in Midland TX.
You can also visit completeautohailrepair.com/