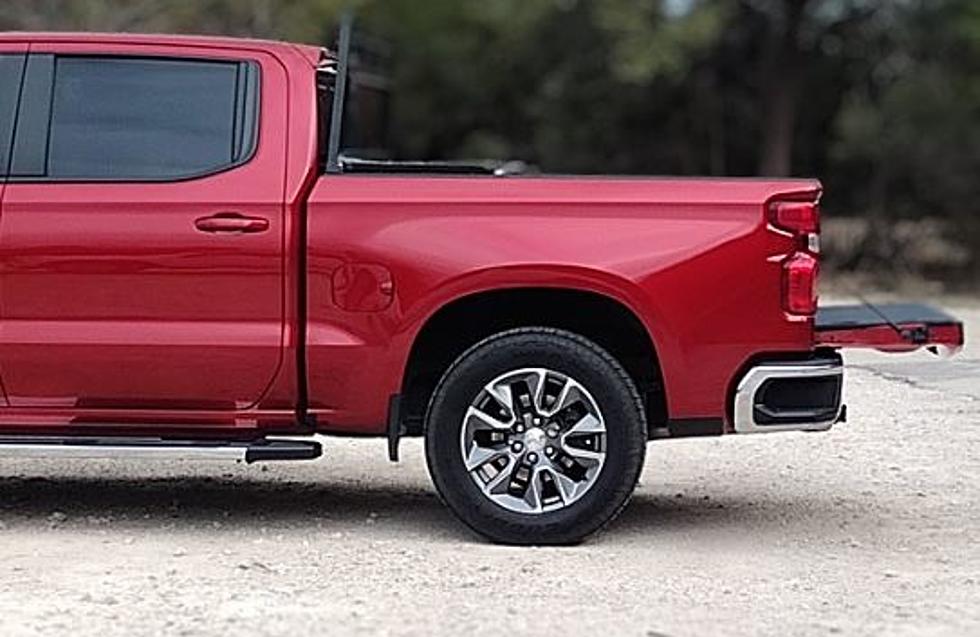 Will I Get In Trouble For Driving With My Truck's Tailgate Down In Texas?
lc
Truck owners in Texas! And there are a lot. Have you ever driven with your tailgate down? Whether it was intentional or by mistake, I bet us truck drivers have all done it at one time or another. I know I have. Well, do you know the law? Is it legal or illegal to drive with the tailgate down? Was I breaking the law?
YES, IT IS ILLEGAL TO DRIVE WITH YOUR TAILGATE DOWN IN TEXAS!
Texas.gov states...
TRANSPORTATION CODE...Sec. 725.001

(d) The tailgate of the vehicle shall be securely closed to prevent spillage during transportation.
IT IS NOT ILLEGAL IF YOU'RE CARRYING AN EXCESSIVE  LOAD
If the vehicle is a commercial motor vehicle transporting loose material, the load shall be covered and the covering firmly secured at the front and back or shall be completely enclosed by the load-carrying compartment. For purposes of this section, "commercial motor vehicle" means a motor vehicle, trailer, or semitrailer used primarily in the business of transporting property.

 
So yes, if you're moving a bunch of stuff and it's considered an excessive load, the tailgate can be down but all of the load must be safely secured.
TEXAS IS NOT THE ONLY STATE TO HAVE THE LAW
There are other states that have a similar law to Texas when it comes to leaving the tailgate down. Texas, New Jersey, Nebraska, Maryland, Minnesota, and Kansas all have laws against driving with your tailgate down.
I guess if we are not transporting something, we should have our tailgates up. The reason seems to be for the safety of your truck and other vehicles driving behind you.
Have you driven with your tailgate down?
Wow! Have You Seen The Two-Story Whataburger In Texas?
Gallery Credit: Leo