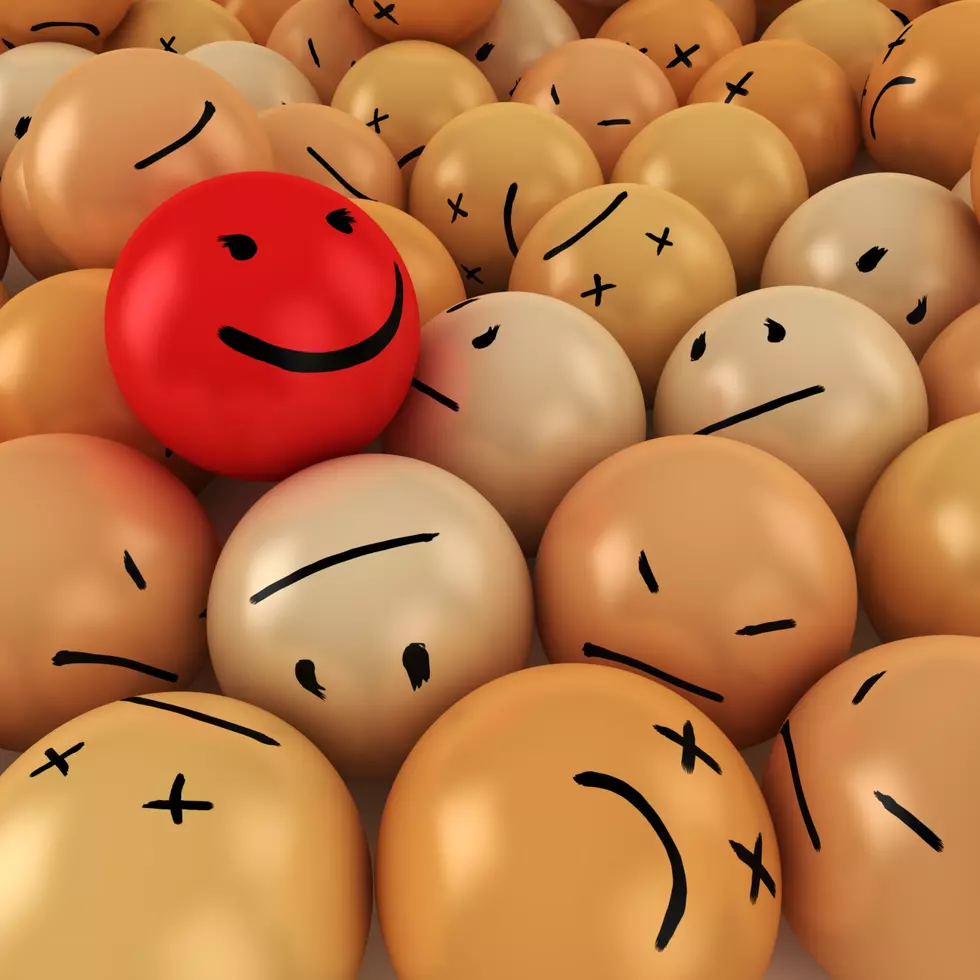 TimArbaev
What makes you happy? Have you been asked that before? Many of us have. Maybe by a parent, a family member, a therapist, a boss at some point in time? Since it is the beginning of a new year, maybe it is time to reevaluate. We should probably do this every year because the answer(s) may change. I will start my list, in no particular order and I encourage you to do the same...
first and foremost would have to be my children-I have 3, they make me laugh and smile like no one can, I'm beyond grateful for them
my parents-I was blessed with the best period
my siblings-I'm blessed my parents gave us each other-I have 3
my significant other-he has been with me through thick and thin
my job-I'm grateful to have a job and even more so 1 that I absolutely love coming to everyday
friends-I have childhood friends whom I love dearly and have seen me through the good and bad times and I have those I have met through the years-both are my happy place
mountains-I grew up going camping with my family and have traveled all over the country, visited many campgrounds and those in the mountains were always my favorite-there is nothing like clean mountain air, trees, animals-it is my escape
extended family-I have nieces, nephews, great nieces, great nephews-they are truly a joy and keep me young-we have fun and I'm eternally grateful for them
See what I mean? My list could go on and on. We have to find happiness in the little things everyday.
KEEP READING: See 25 natural ways to boost your immune system