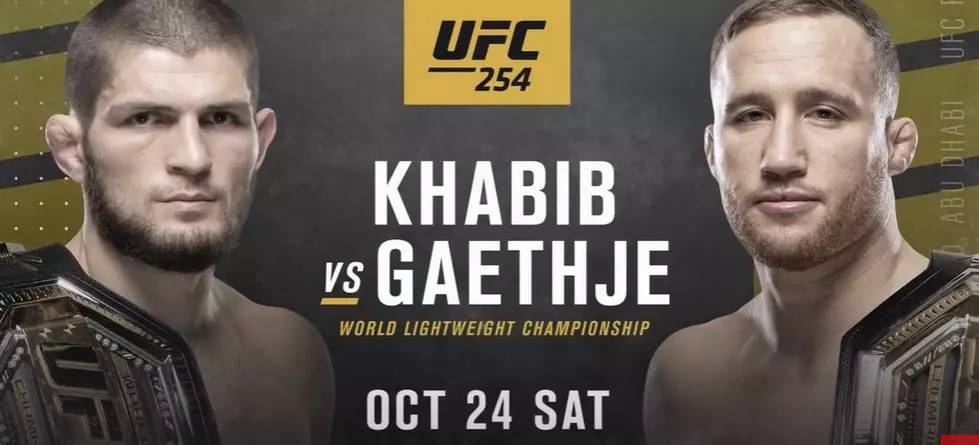 Watch UFC 254 AT Cinergy ODESSA This Saturday 1pm
UFC Via You Tube
UFC 254 Hits 'The Big Screen' this Saturday at Cinergy in Odessa!
WATCH ON THE BIG SCREEN FOR ONLY $10!
One of the most dominant athletes in all of MMA takes on one of the most destructive knock-out artists in UFC history at UFC 254!

KHABIB NURMAGOMEDOV (28-0-0) VS.
JUSTIN GAETHJE (22-0-0)
Who will walk away the World Lightweight Champion?
SATURDAY, OCTOBER 24TH @ 1PM CST