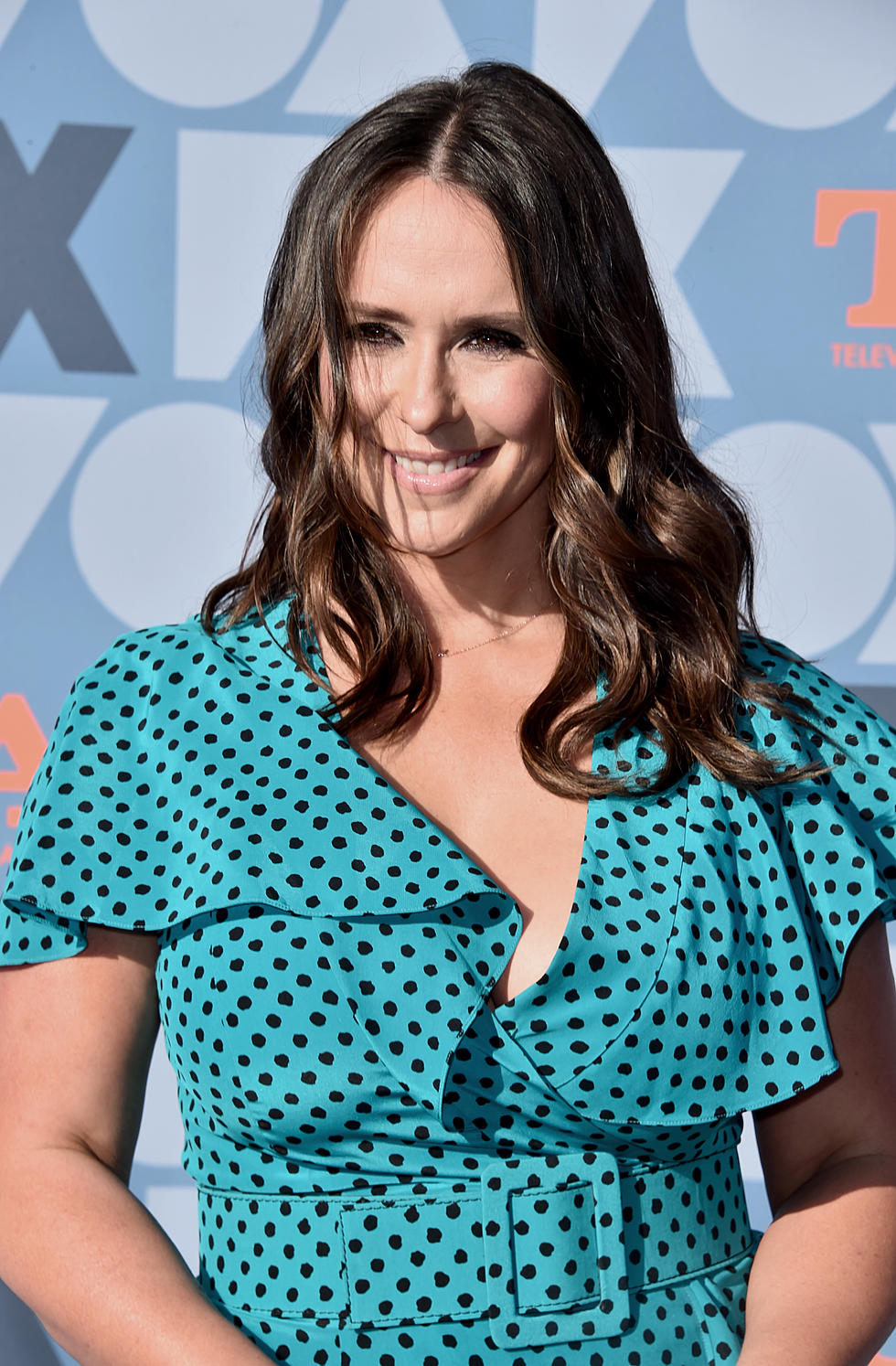 These 8 Celebrities Love Texas And Have Adopted It As Their Home!
Getty Images
Native Texans know exactly why we are happy to have been born and raised here in our great state of Texas but apparently, celebrities are starting to catch on as well! Every now and again I hear a story of a new celebrity who decided to leave their celeb life and settle down in a much more calm, peaceful, not-so-fast-paced environment. 
Understandably and with good reason. Maybe some have decided that it's better to raise a family here, some need a getaway from time to time a vacation retreat in the Lonestar State, and others come here to retire.
Whatever the case, how cool would it be to run into the star of 1 of your favorite movies?
8 CELEBRITIES YOU'RE MOST LIKELY TO RUN INTO IN TEXAS:
SCOTT EASTWOOD-Yes from that Eastwood family. Son of Clint, the 37-year-old fell in love with Texas after visiting here in his younger years and in 2018 bought a home in where else? Austin.
James Van Der Beek- Many of us know and love him from his Dawsons Creek days but those days are behind him now as he and his family have called the Texas Hill Country home for a few years now.
Chris Klein - OZ from American Pie! More recently plays a character I love to hate in Sweet Magnolias on Netflix, Chris married his wife Laina who happens to be an Austinite, and moved there back in 2013.
James Marsden- this Dead to Me actor once said on a talk show that he has been 'vacationing' in Austin, TX for over 2 decades.
Andy Roddick and Brooklyn Decker- having retired from professional tennis back in 2012 Andy and his real-life model/actress wife Brooklyn Decker have lived in Austin for quite some time. They also have a beautiful home in the hill country.
Adrian Grenier- if you are a fan of the show Entourage, then be on the lookout for Vincent Chase in Austin, Grenier has had a home there since around 2016.
Joe Rogan- I remember him best from Fear Factor and clearly fear was not a factor when it came to uprooting his family from California to the Lonestar State. They own a beautiful waterfront home on Lake Austin.
Luxury Houseboat Rental on Lake Travis in Austin, TX
If you're looking for a fun vacation rental you shoulc see this houseboat located in Austin, Texas.