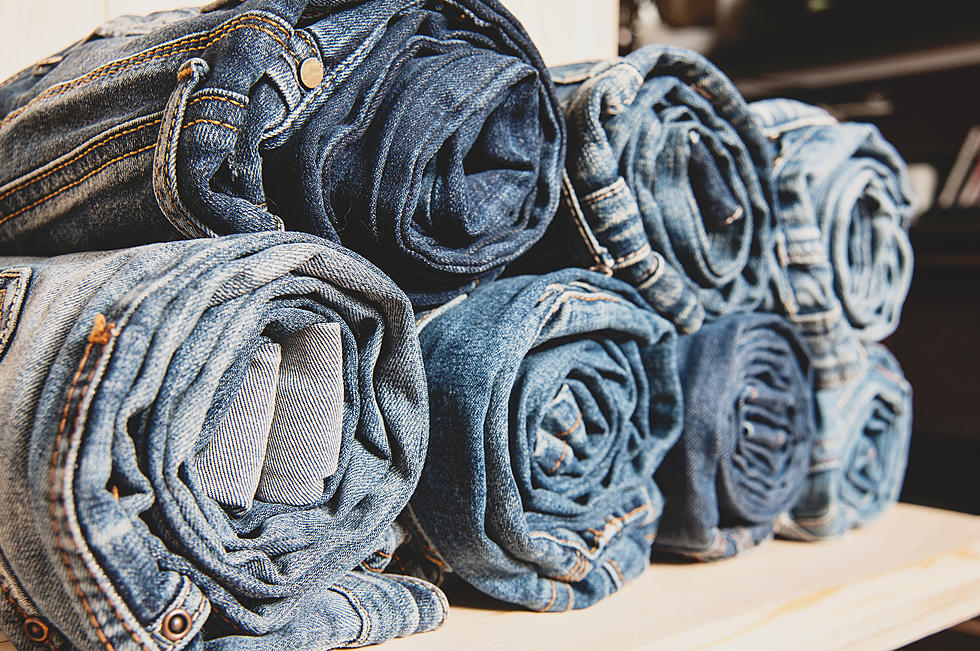 Skinny Jeans Are Out….These Are In
keira01
I am a jeans and tshirt girl 100. I have so many pair of jeans in my closet, literally I may have more jeans than any other item of clothing. Anyone feel me? At one point in time however, I had a variety. Mom jeans (high waisted), bootcut jeans, jeans that cover your shoes (90's jeans) and everything in between. That is until I could no longer find those jeans on the shelves....
somewhere within the last 10 years, something called 'skinny jeans' were introduced and I had to adjust, very quickly I might add because those things hit the shelves and there was no other option! I remember my now 21 year old son REFUSING to wear skinny jeans. lol I said well then you better hit up some shorts or sweats because that is all I'm finding in stores.
Even for my daughter, skinny jeans. Let me tell you, this family doesn't have the body type for skinny jeans. We're latinos, we like to eat. 'Skinny' is unheard of! lol
Now, I'm hearing that even though skinny jeans have taken over my closet, they are OUT. As in out of style, time to get back to the old stuff. Smh. Are you kidding me? I got rid of those years ago. I think it is safe to assume that by the time I build up my jean collection to include what the style is now, skinnies will be back.
Omigosh I can't win with styles these days! Next thing you know I'll be hearing that side parts are no longer a thing! Wait.....