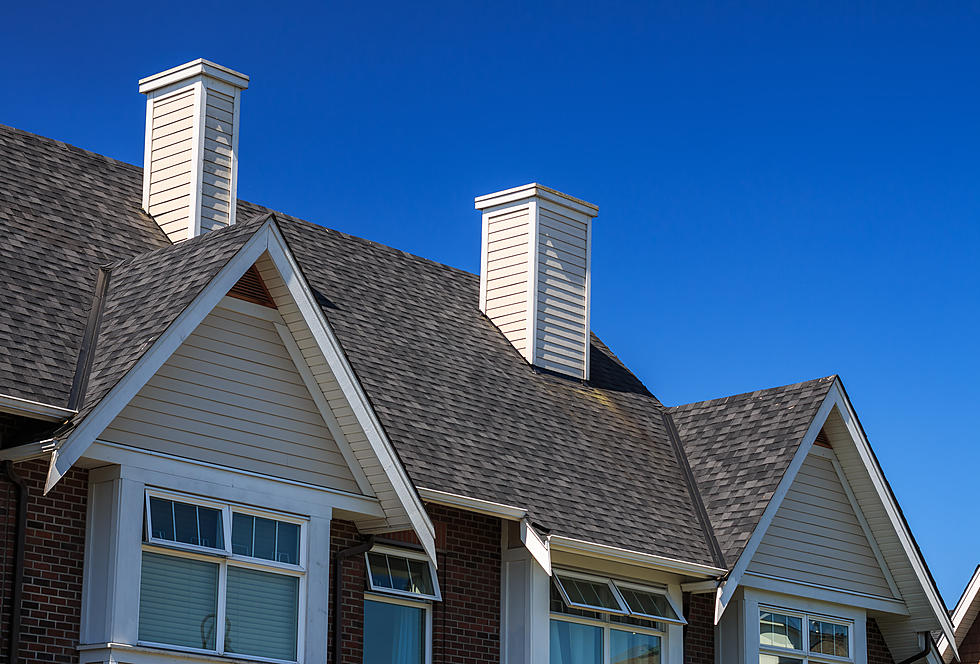 Ask Texas! Red Flag? Guy I'm Dating Has Not Invited Me To His Apartment?
vkyryl
Listener Wrote: Is 4 months not long enough? Um, the guy I'm dating still hasn't invited me to his apartment and I'm getting red flag feels here. I have tried and even given hints...'hey, let go over to your place.." but nothing. He's been over to my place plenty. Dating 4 months, is that not long enough?
HERE IS WHAT TEXAS HAS TO SAY ABOUT IT!
Lisa
Haha he's probably married.
Heather
He lives with his momma
Mercedes
He probably hiding something or living at home with his momma lol
Memory
He isn't ready for you to meet his wife just yet
Christina
Wife or girlfriend that he don't want to take over to his place
Melissa
Do what most girls in Odessa do… just show up! Surprise
Sabrina
Going on 4.5 years at my new house and only 5 people know wher I live ..
Alexis
Maybe he just doesn't want you at his place. ‍♀️
Kimberly
Maybe he's had a bad experience with a crazy ex? Stalker?
Mario
My guess is the guy doesn't clean up after himself , probably has laundry everywhere , kitchen/ living room a mess .. too busy or lazy to clean up and is embarrassed to bring you over
Odessa's 42nd & JBS Parkway -Before and After Pics 15 Years Later