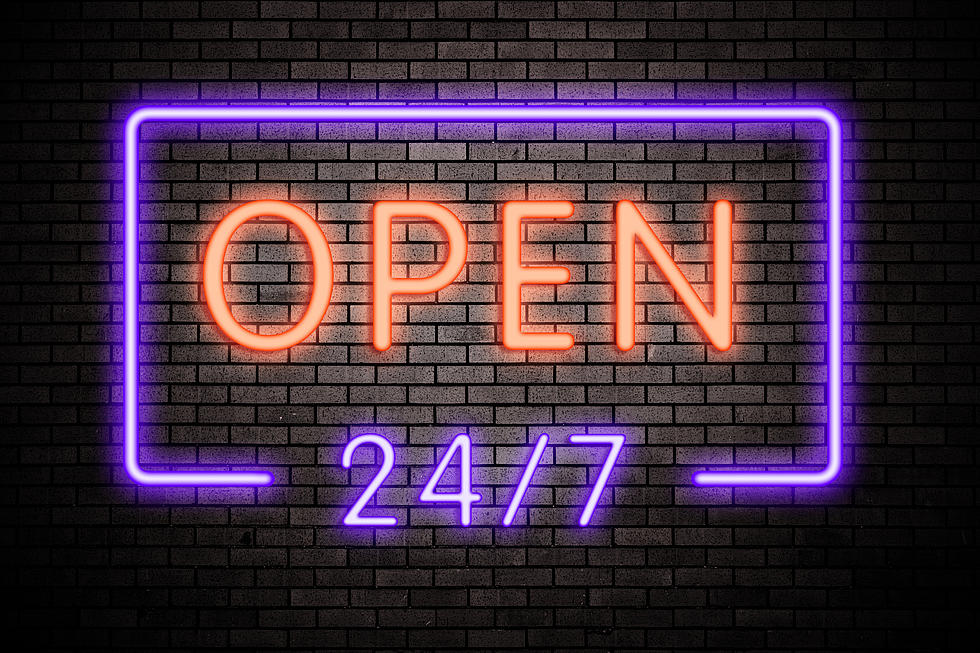 Places We Wish Were Open 24 Hours In Midland-Odessa!
stockarm
Remember the Walmart open 24 hours days of old? Thanks to the pandemic, that came to a screeching halt and I'm guessing there are no plans to bring it back? The pandemic shut everything down for the better part of a year, and the stores that once stayed open round the clock adjusted their hours and never went back to the old schedule.
I miss that. There are certain establishments that I think should be 24 hours. Most convenience stores, some of my favorite late-night breakfast spots but more importantly, I wish my all-time favorite food, pizza joints were 24-hour. 
Think about it. When do you get a hankering for pizza? In the wee hours. Just the other night, we had just finished bingeing one of our favorite shows on Netflix, it was 3 am and I wanted pizza. I was not tired because of the show I had been watching, I was wide awake and wanted a snack, in this case, that 'snack' happened to be pizza. I know I'm not the only one who gets like this from time to time!
What if you're the type of person who is not good with crowds of people and wished that Target or HEB were open 24/7? Wouldn't that be ideal? I would absolutely grocery shop at 1 am, with no crowds, no lines, and no bumping into other carts in the aisles unless many others are night owls too!
What do you wish in Midland or Odessa stayed open 24 hours?
Check Out New KENT KWIK Near Midland International Airport!