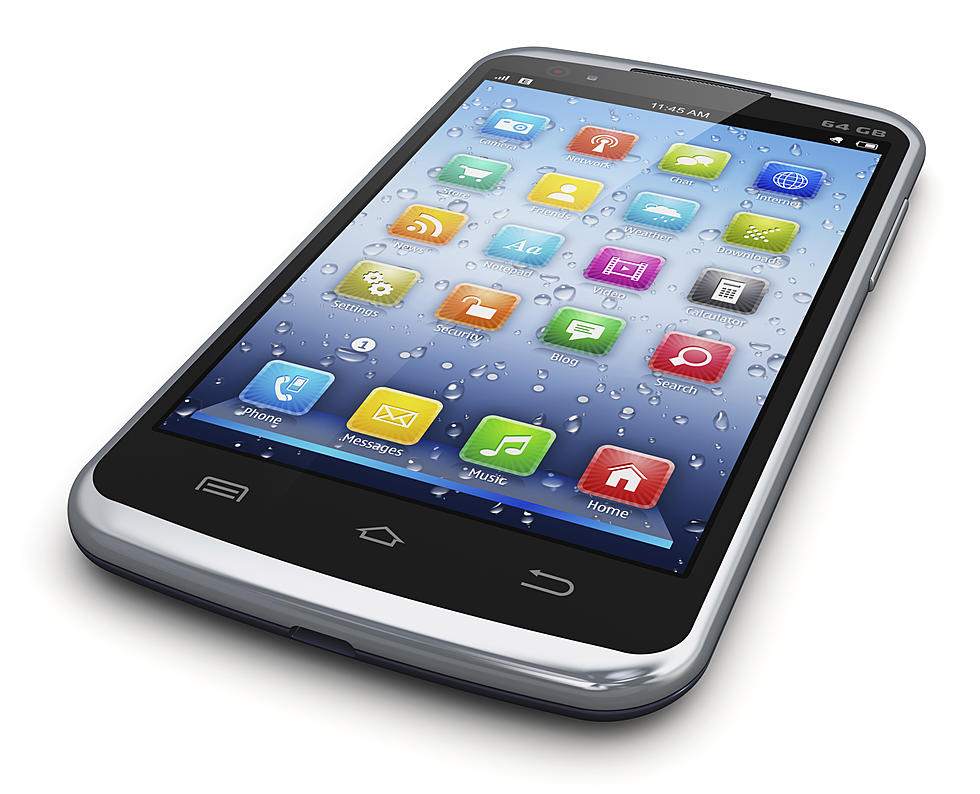 Phone Battery Die Quickly? Try Deleting Any Of These 3 Apps That Drain It
SteveFrost
There are 2 types of people in this world: those who like to live dangerously with their phone battery low and those who have anxiety when the phone battery gets below 80%. That would be me by the way, you will rarely catch me with my phone battery below 50%. If it does get below 50 it means I left my phone charger at home and I'm in serious need of some help. Get me a charger stat!
What drives me crazy is how it seems your phone can hold charge for days when it is brand new. I know I was living my best life when my phone was new because it stayed charged, compared to now that I've had it a couple of years, the battery drains so much quicker! What gives? Why did all the apps I downloaded from day 1 suddenly fail me? I pay a lot for this phone, HOLD THE DANG CHARGE!
Well thanks to the experts with Apple, we may now have the answer!
PHONE APPS THE APPLE EXPERTS SAY YOU SHOULD DELETE TO INCREASE YOUR BATTERY LIFE:
1. SNAPCHAT-this app is #1 for draining battery life the experts say! According to Alvin Wei, the co-founder and CMO of SEOAnt
Snapchat is known to consume up to a whopping 45% of your iPhone battery when used for a few hours each day, Wei says. "Deleting the app could mean your battery charge lasting up to half a day longer than when having it installed."
2. FACEBOOK-ok I'm noticing a trend here. According to Leon Bierhals, the CTO of WREI.org
Deleting Facebook can save you up to 20% of your battery life.
3. INSTAGRAM-come on surely you saw it coming. According to Bierhal, 
deleting Instagram can save you up to 25%.
Wow! So basically our social media apps are what are draining all of our battery! Who knew? And also why can't it be my grocery store app or something, an app I may be able to part with as opposed to all the ones that keep me entertained when I need to kill time?
The perfect example of 'life's not fair' folks! I don't plan to part ways with any of these apps in the near future, I say as I tuck my phone charger safely in my purse.
Ten Habits Every 'Real' Texan Can't Break