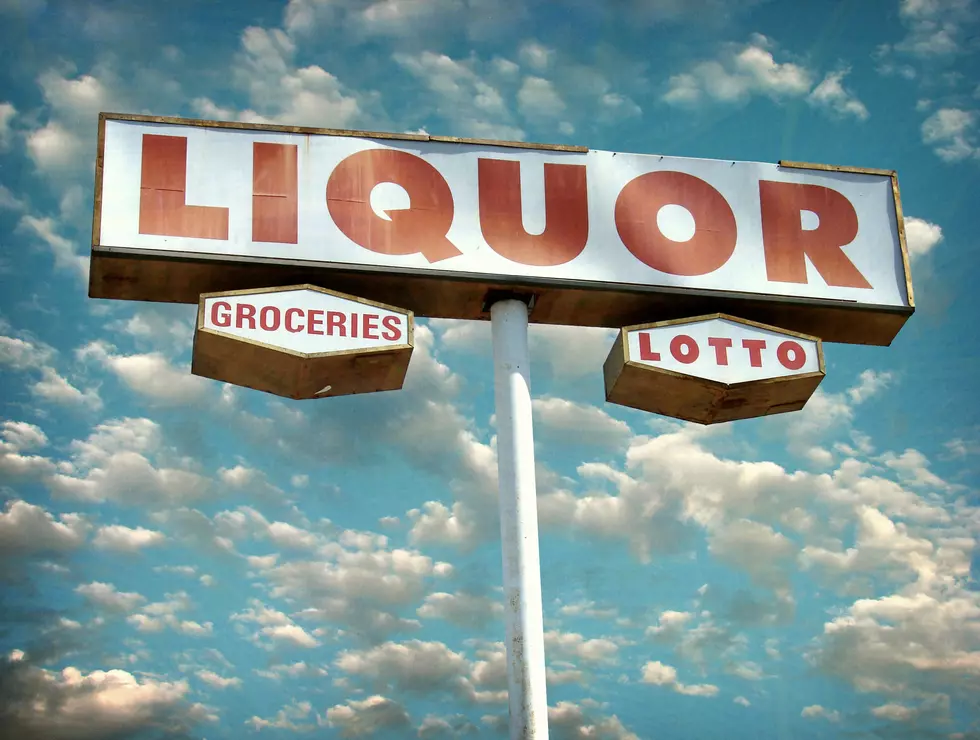 Not Necessary! Midland-Odessa Weighs In On What We Do Not Need More Of Here
smodj
Driving through the streets of West Texas on a daily basis you know it like the back of your hand. You know where the nearest grocery store is, convenience store, nail salon and restaurant. But do you ever find yourself saying, 'wow, we really didn't need another one of those?' I do every so often. Don't get me wrong, I'm grateful for our Dollar Store selection in the 432 but man they're popping up like flies dang near every day.
Nail salons as I mentioned before are on every corner. If I am unhappy with one, up the road I will have 3 more options no worries. But I was curious as to what West Texans think we simply do not need any more of here IN West Texas.
So I decided to ask the question on B93's Facebook, 'what does West Texas not need more of?' And boy did you come through!
There were answers in the Facebook thread that even I didn't think of so thank you! Pretty much every answer had me thinking, you know what? You're right, we have too many of this, that and the other. lol So let's go through some of the comments and see if you agree with many other West Texans.
WHAT DOES WEST TEXAS NOT NEED MORE OF?
 Daniel

Chicken restaurant's, dollar generals and Cubans

Denise

Starbucks please...bring back my popcorn in Target..!!!...

...

Mandi

Churches because I have yet to meet enough real believers to even fill one of the massive churches…

 

Jennifer-potholes that never get fixed!

Sandra-

Fast food chicken restaurants, dollar generals/trees & game rooms

Kelley

People that can drive 

 Daniel-

 Tom-convenience stores!
See how Odessa, Texas Has Changed In 15 Years - Before After Pics!