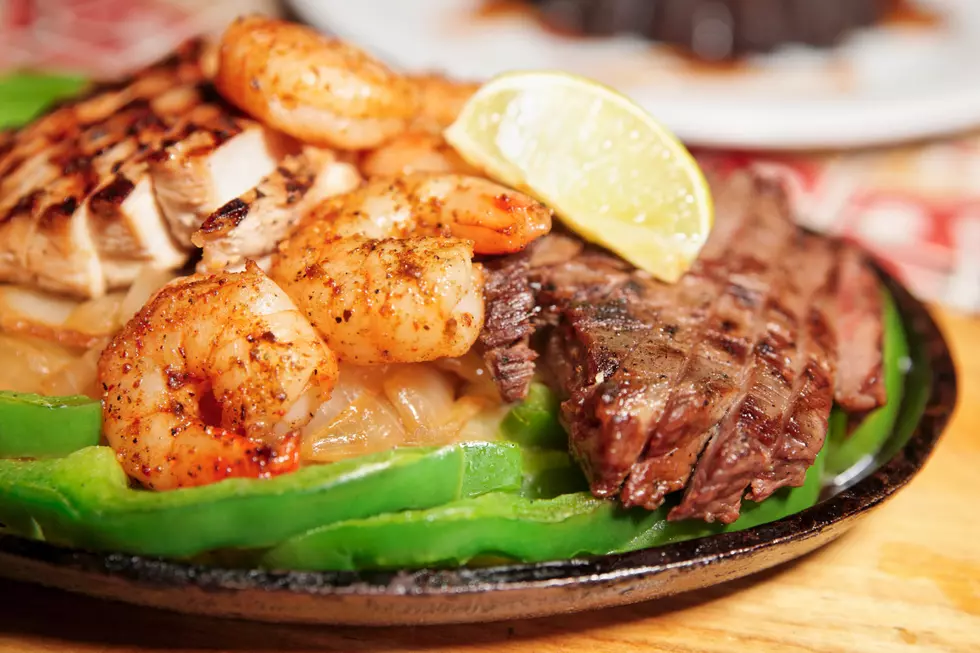 It's National Fajita Day – Chicken, Beef? And Who Has The Best Fajitas IN The 432?
Fedor Kondratenko
It's National Fajita Day! Bring on the Fajitas!
Ok, time fore some big choices...are you doing Beef, Chicken...maybe Shrimp?
This is a hard one. But, I usually go for the BEEF! Not to say  that I won't choose chicken. Now, shrimp, honestly it's never top of mind. But, trust I'm not going to turn down any kind of fajita!
So , who has the best fajitas in the 432? Wow, now that's a hard one. I mean so many good ones out there. What's your choice for the best in the 432?
Well, time to hit up some fajitas.