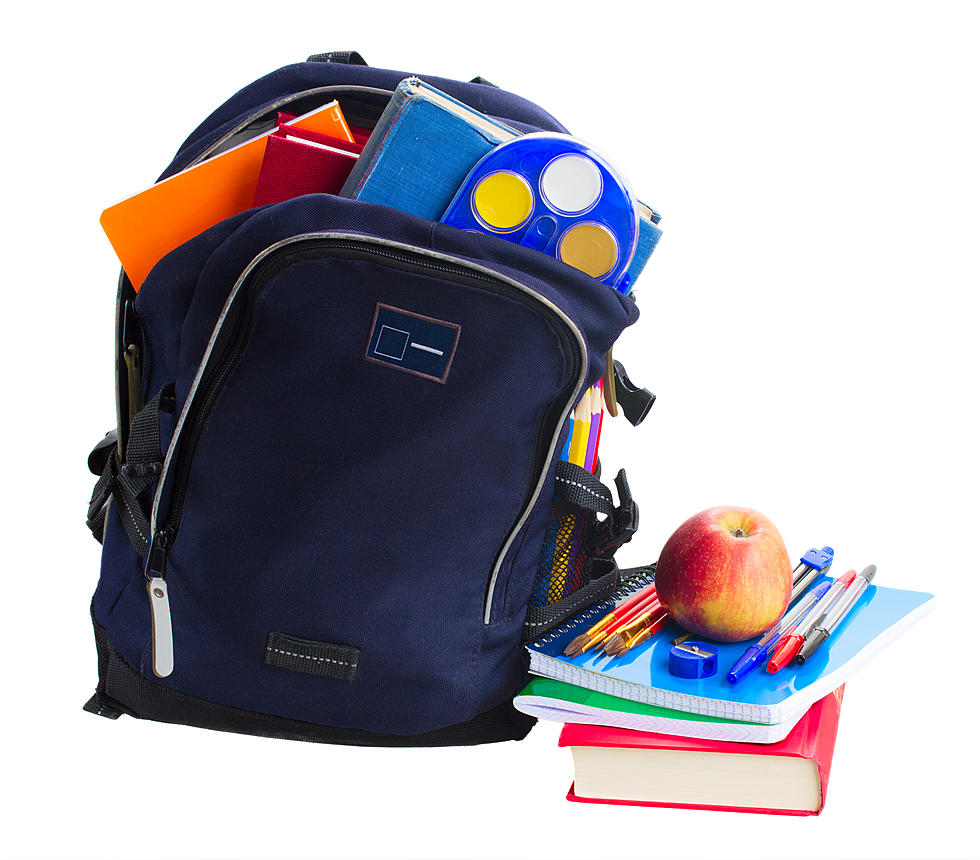 Free Backpack Giveaway This Saturday at Law Offices of FCHC
neirfy
It's Back to School time and the Law Offices of Fadduol, Cluff, Hardy & Conway is setting up the kiddos up this Saturday! They are having a BACK PACK GIVEAWAY this Saturday starting at 10am. IT WILL BE ON A FIRST COME FIRST SERVE BASIS! And, the cool thing about this is that the kids will be able to 'Build Their Backpacks'!
LOCATION OF BACK PACK GIVEAWAY
1931 E. 37th street in Odessa #2
WHEN and  WHAT TIME IS THE BACK PACK GIVEAWAY?
Saturday August 7th Starting at 10am!
WHO IS GIVING AWAY THE BACKPACKS?
The Law Offices of Fadduol, Cluff, Hardy & Conaway
Each child will be able to build their own backpacks with school supplies provided by FCHC. Again, the event is on a First Come First Serve basis.
Here is what FCHC had to say about the event on their Facebook.
Our backpack

event is around the corner!

In case you haven't heard, FCHC Odessa is giving away 500 backpacks and supplies!

We have a fun-filled afternoon planned for the kids!
The first 100 people will receive a free t-shirt for themselves and their children!

We will be doing several drawings throughout the morning. The grand prize will be two tickets to the Monday Night Football match-up between the Dallas Cowboys and the Philadelphia Eagles on Monday, September 27, 2021. These are excellent seats in The Hall of Fame section. The grand prize winner for these tickets will also receive a gift card to help with travel expenses.

The first 100 families to register will be able to win.

Your child must present to receive their backpack and supplies! You must be present when the drawing takes place.
Please call our office if you have any questions about the event!

Please like and share this post with your family and friends!
Join B93 live this Saturday starting at 10am!