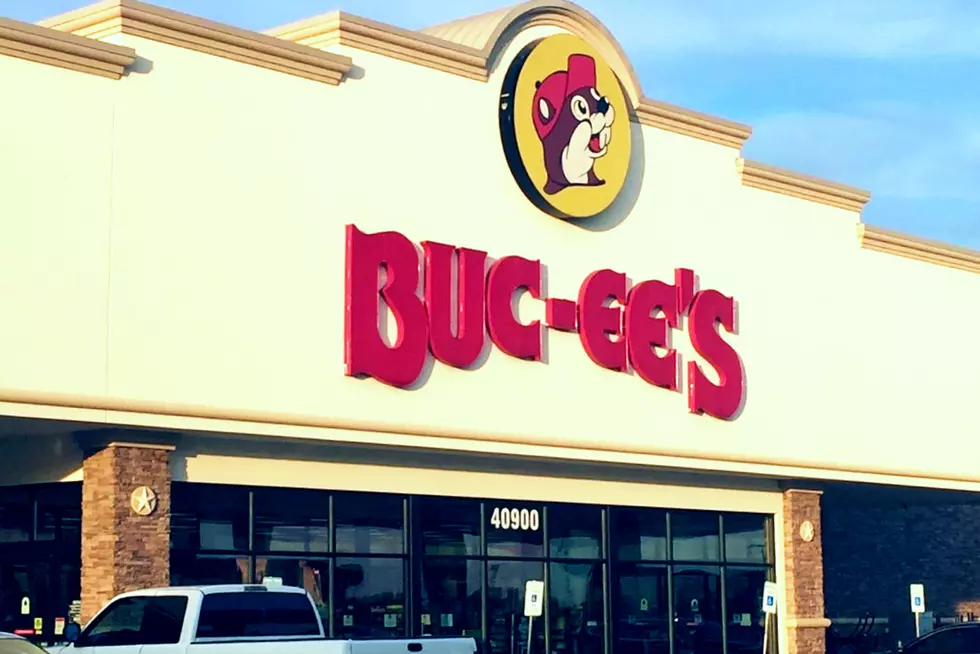 Did You Know Buc-ee's Holds 2 World Records? Find Out What For!
Photo by: Rudy Fernandez
When you think of Buc-ee's, your mind probably starts racing instantly. If you have ever been to one, you know it is a wonderland for adults and children. The amount of money a person can spend at Buc-ee's is insane! When you visit a Buc-ee's, there are a few things you cannot leave without, in my opinion. 
THINGS YOU MUST GRAB WHEN VISITING A BUC-EE'S:
Beaver nuggets-best way to describe a beaver nugget? A crunchy, puffy little corn nugget with a sweet, brown sugary coating. Heaven on earth is what they are!
fudge-make a stop at the fudge station at Buc-ee's. I dare you not to buy several different flavors. With flavors like chocolate fudge, orange cream, chocolate pecan, red velvet, or peanut butter, your sweet tooth will be satisfied for days!
a souvenir Buc-ee's shirt- a must when visiting Buc-ee's. I have a tie-dyed shirt, a Halloween shirt, a Christmas shirt, and a signature Buc-ee's red tee. "There's a t-shirt for that" should be their motto!
So as much as we love our Buc-ee's and as much of a Buc-ee's fanatic as I thought I was, I still had no clue that Buc-ee's actually holds 2 world records!
WHICH 2 WORLD RECORDS DOES BUC-EE'S HOLD?
*THE LARGEST CONVENIENCE STORE IN THE WORLD- this honor goes to the New Braunfels, TX store (the one we visit frequently) at 66,335 sq. ft.
*THE WORLD'S LONGEST CARWASH -this honor goes to the Buc-ee's in Katy, TX, 255 feet long
10 Things Every Texan Should Know
10 Things Every Texan Should Know