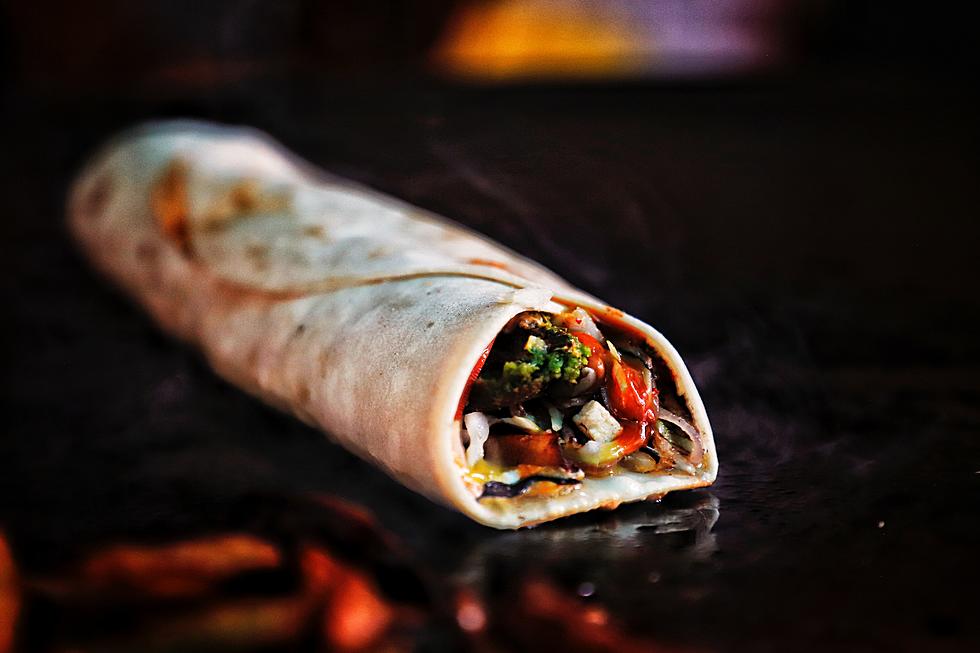 Burrito Lovers! Here Are 5 Great Places To Grab A Burrito In Midland/Odessa
Photo by Kashish Lamba on Unsplash
How to get a free burrito on National Burrito Day? Stop by any Mexican momma's house today and she will hook you up! Facts. My momma sure would. For lonche for my dad, mom would make some bomb burritos. For my breakfast before school, my siblings on their way to work for their day, momma never held out and Mom's burritos were hands down the best!
But if you can't get your hands on 1 of Mom's burritos today, what would be the next best thing? I just had to ask the question on our B93 Facebook, curious as to what answers I may get. Some I've tried, and others are going on my burrito list.
BEST PLACE TO GRAB A BURRITO IN MIDLAND/ODESSA?
1. MIcaela's on the Go-Midland I looked into this one and it is located on the corner of Midland Dr. and Illinois. 4411 W. Illinois Ave. A1, open Monday-Saturday 6 am to 2 pm.
2. Martha's Mexican Restaurant-Midland Located at 3117 Rankin Hwy. open Monday-Friday 6 am to 2 pm
3. Garibaldy's Tacos-Odessa 4206 Andrews Hwy. open Monday-Friday 6 am to 8 pm, you can dine in or drive-thru.
4. Panchito's Burrito's-Odessa located at 1444 S. Grant Ave. business hours 5 am to 1:30 pm Monday-Friday.
5. Don Tomas Cafe-Midland located at 3415 N Loop 250 W Suite 201 open Monday-Thursday 7 am to 2 pm, Friday 6 am to 2 pm and Saturday hours are 7 am to 2 pm. I've tried these burritos, they are bomb!
If you ask me, every day should be National Burrito Day and quite honestly the list is endless when it comes to the best burritos in Midland/Odessa because West Texas has the best food in the state, period. Cheers to National Burrito Day, with a burrito in hand of course.
A List of 15 Big Retail Chains That Will Close Stores in '23
While consumers move more and more to online shopping, just like my wife, the landscape of stores is changing too.
Investing.com
put out a list of major retailers that are cutting many of their traditional stores loose and taking on a smaller footprint.