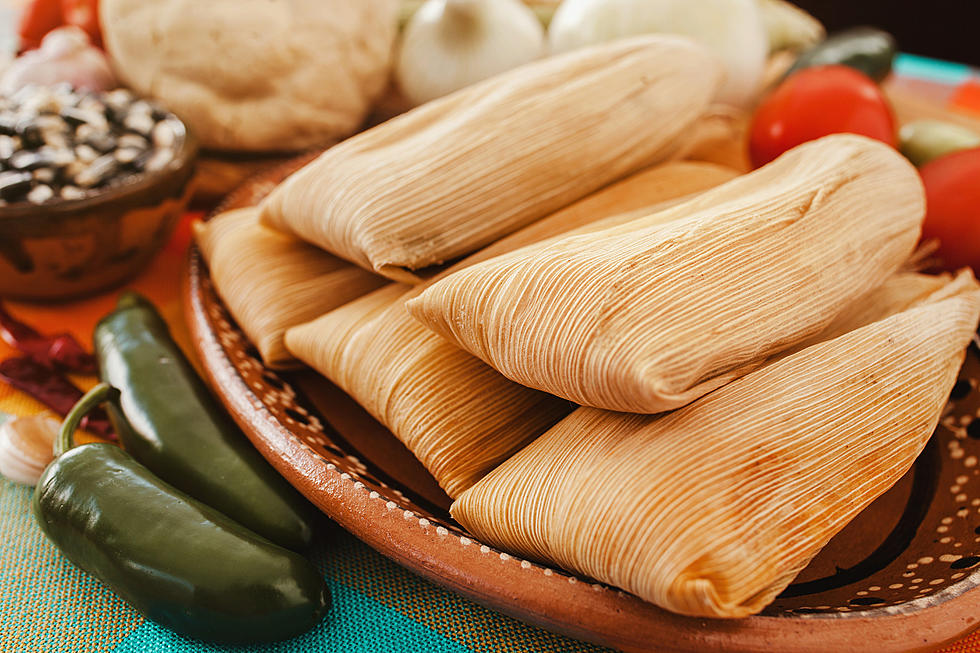 Ask Texas! What Taste Better Homemade?
Marcos Elihu Castillo Ramirez
Buzz Question - Recently a list was made of things that are BETTER HOMEMADE!
What would you add to the list?
Gracie-
Tamales, sorry, homemade TAMALES are the best .
Ray-
Kool Aid, lol, Well I'm not lying.
Stephanie-
Tortillas. There is nothing better than homemade.
Stephen-
Texas Chili! Yep, Texas chili is best made at home. And yep no BEANS!
Ruthie-
Chicken Dumplings! Homemade RULES!