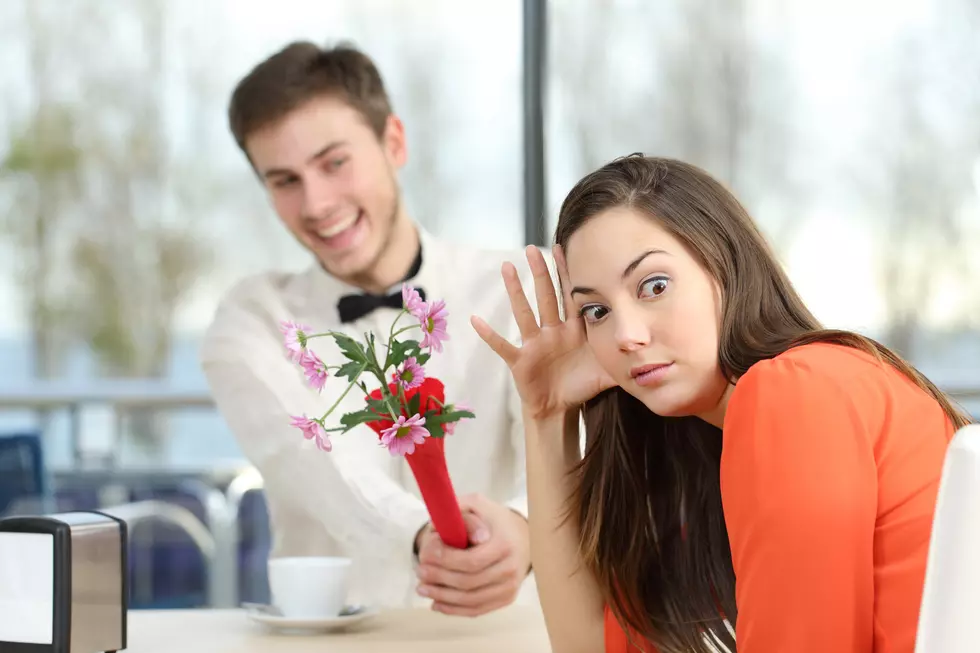 Ask Midland Odessa! Is She Dating Me Because I Gave Her Pearl Earrings For Christmas?
AntonioGuillem
Buzz Question-
Over the holidays I went out with an awesome lady and after 1 date I gave her a pair of Pearl Ear Rings because it was Christmas and everything. We have gone out another 2 times and I'm not getting good vibes. She's just kind of there. My sister says she's feeling obligated to date me because of the Pearl Earrings I gave her. Do you think that's why she's still around...and how many dates do I have left?
HERE IS WHAT PEOPLE ARE SAYING ABOUT IT
Rose
Yes.
Courtney
I know it may be crazy… but maybe… just maybe… talk to her about the relationship or the dating situation?
Sara-
SHE IS TOTALLY DATING YOU BECAUSE SHE FEELS OBLIGATED.! You went in WAY too hard and now she feels bad that she really doesn't like you but will be nice about it. It's called being nice, but don't expect much in the future.
Ray
Bro....please don't , but you already did. Yeah, move on and forget about her and the earrrings.