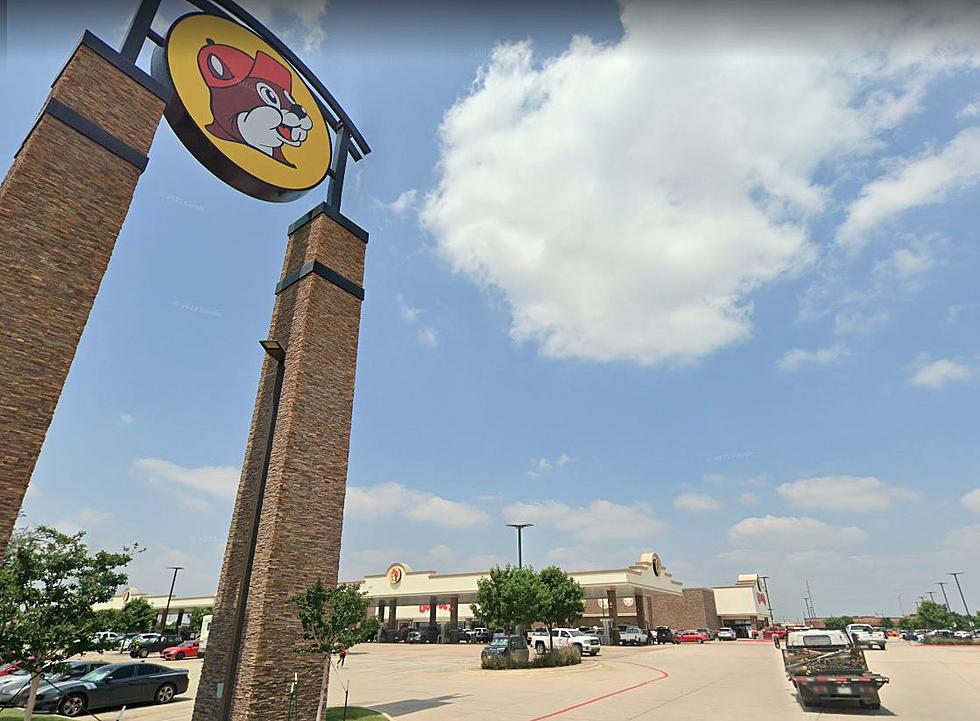 Are These The Best 4 Buc-ee's In Texas?
google maps
Buc-ee's and Texas go hand in hand! I mean Buc-ee's was born here in Texas! Since 1982, Buc-ee's have been popping up all around Texas. And, they still continue to grow and grow. So are all Buc-ee's equal? Well according to mysanantonio.com, the answer is no. They have actually ranked the BEXT BUC-EE'S in Texas and here are their top 4!
#4 •  BASTROP, TEXAS
Address: Buc-ee's Bastrop, 1700 Highway 71 E., Bastrop, Texas 78602
What this article states about this Buc-ee's...
this Buc-ee's was big and clean and, separating it from the pack, had the friendliest customer conversations in all of Texas. As you'll see in a minute, sheer size can't differentiate a Buc-ee's from another one. This one isn't huge by any metric.
#3 •  FORT WORTH, TEXAS
Address: Buc-ee's Fort Worth, 15901 N. Freeway, Fort Worth, Texas 76177
What this article states about this Buc-ee's...
the ambiance here was something to behold. The barbecue folks in their big yellow cowboy hats love to yell, "Brisket on the board!" when, you know, there's a brisket on the board. At this one, though, the Fort Worth employees were jacked up on joy (or something else) because their proclamation of fresh meat was loud and proud.
#2 •  MELISSA, TEXAS
Address:  Buc-ee's Melissa, 1550 Central Texas Expressway, Melissa, Texas 75454
What this article states about this Buc-ee's...
Is this the cleanest Buc-ee's in Texas? It sure seemed like it to me after a rain-soaked drive up the President George Bush Turnpike. Even with all of our soaking shoes, you could eat a Beaver Nugget off the floor (don't do this). The employees were extra friendly, too, which, along with its spotlessness, separated this one from the other big Buc-ee's stores in the DFW area.
#1 •  NEW BRAUNFELS, TEXAS
Address: Buc-ee's New Braunfels, 2760 IH 35 N., New Braunfels, Texas 78130
What this article states about this Buc-ee's...
This store beats the rest because of something intangible. If I were a decade (or more) younger, I might call it a "vibe," but regardless of its label, the New Braunfels Buc-ee's just feels like a genuine third place, a spot to inhabit outside of work and home. Yes, as many folks told me, it's also a capitalistic concern (my words) that enables them to unexpectedly drop $50 every time (their words), but there is something magnetic about being in this building.
Which Buc-ee's that you have visited would you put on the list?
TAKE TOUR OF TEXAS HOME WITH TEXAS SHAPED INDOOR POOL!