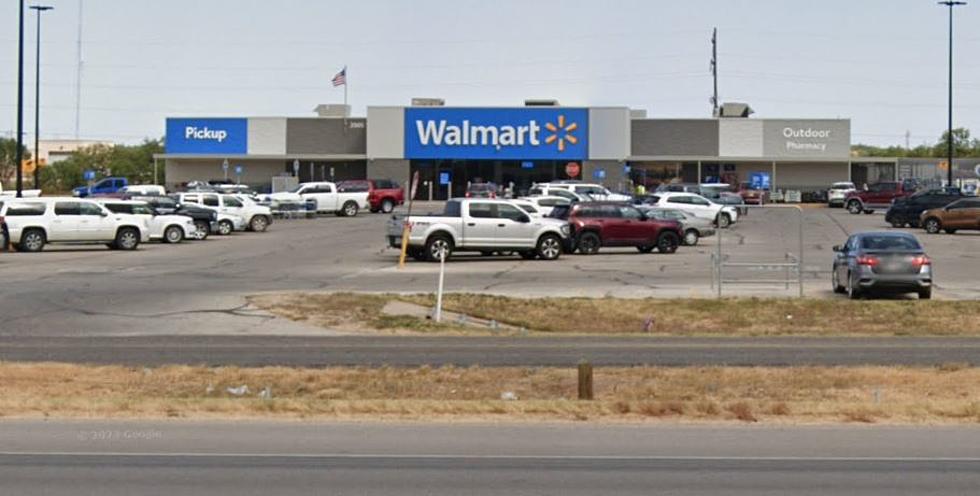 Amazing Mini Walmart? Is This The Smallest Walmart In Texas?
Google Maps2
Like the state of Texas, usually, most Walmarts are pretty BIG, especially, the SUPER Walmarts! Now, there are actually different sizes of WALMARTS in the great state of Texas! But, is this certain one in Texas the smallest?
DIFFERENT SIZES OF WALMARTS IN TEXAS
Now, not all WALMARTS are made the same. Nowadays, they have different types of Walmarts thus different sizes to them all.
1 Walmart Supercenters
2 Walmart Discount Stores
3 Walmart Neighborhood Markets
According to diffzy.com.....
The average discount store covers around 9,800 square meters. The smallest Walmart's size is 2,800 square meters, while the largest is about 20,500 square meters in size.
IS THE WALMART IN BALLINGER, TEXAS THE SMALLEST IN TEXAS?
The Walmart in TEXAS has been described as the size of a Dollar General by one of its customers. But, don't get it twisted, most say this WALMART has it all. The BALLINGER WALMART IS about 2997 Square Meters which puts in the smallest category of Walmarts.
Location: 2005 Hutchins Ave, Ballinger, TX 76821
BALLINGER WALMART HAS GREAT GOOGLE REVIEWS!
While the Walmart in Ballinger, Texas might be one of the smallest ones in Texas, it has some pretty awesome reviews!
Google reviews include...

Maria-
This was the smallest Walmart I have ever been too. They have everything in this store. The employees were so nice. Clean and organized.
Jessica-
 This store is way cheaper on some things than in the bigger town of Abilene... My son and I had a blast here the other evening and our cashier was super sweet and gave us directions and went out of her way to help us.
Tracy-
This was an interesting store the size of dollar general..
Maria-
Enjoy shopping at the WalMart in BallingerTx. Small store n packed with all you need without walking miles! Lol
This Texas Walmart Has The Largest Dallas Cowboys Section!