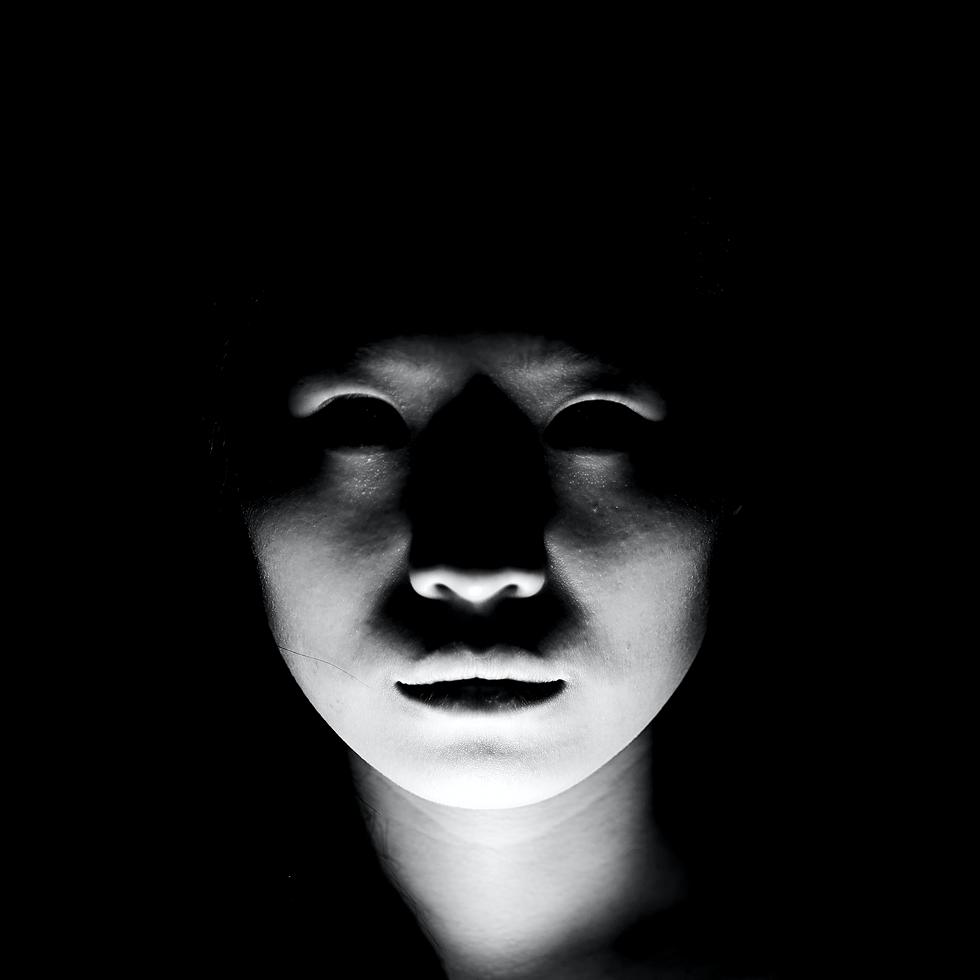 3 Creepy Urban Legends Texans Still Believe To Be True!
Photo by Mathew Schwartz on Unsplash
Why are we like this? Why are people in general always down for a good ghost story? If seeing is believing, I have not personally seen any of these creepy urban legends with my own 2 eyes but it is safe to say that I do not want to either. I will continue to read or hear about them and pass along the stories for fun and to freak out my fellow Texans. 
3 CREEPY URBAN LEGENDS TEXANS STILL BELIEVE IN:
1. LA LECHUZA-(which means owl in Spanish) This story reportedly took place in the Rio Grande Valley, where according to one version of the urban legend, La Lechuza is the ghost of a mom who tragically lost her children when they were hit by a drunk driver.
However, legend has it that she is a shapeshifter and has taken the shape of a giant owl-like bird with a woman's face who now haunts local bars. She may appear a normal beautiful woman who seduces men at bars and once she has their interest will take their lives as revenge.
2. Black-eyed children-this urban legend takes place with our neighbors up north in Amarillo. One variation of this urban legend that has been passed down over generations is that paranormal beings that resemble children between the ages of 6 to 16 can be spotted hitchhiking or showing up on the doorsteps of random homes.
These 'black-eyed children' have been spotted as for back as the '80s and if you look into their soulless black eyes it is said that you will end up dead. Therefore if you encounter one, you are not to look them in the eye and if one shows up on your doorstep, whatever you do, do NOT let them in.
3. Donkey Lady Bridge-this urban legend originated in San Antonio and is one of the oldest Texas urban legends. It all began when a family living on a farm on the outskirts of San Antonio was murdered by the father who was a farmer. He set the family home on fire, the children perished and his wife was left severely disfigured.
Her fingers were burned down to stumps like the hooves of a donkey and the skin on her face was charred so badly it melted her face to a long, donkey-like appearance. The Donkey Lady now haunts Elm Creek mourning the loss of her children and torments those who dare try to cross the bridge.
The Killers Behind These 5 Texas Cold Cases Still Roam Free