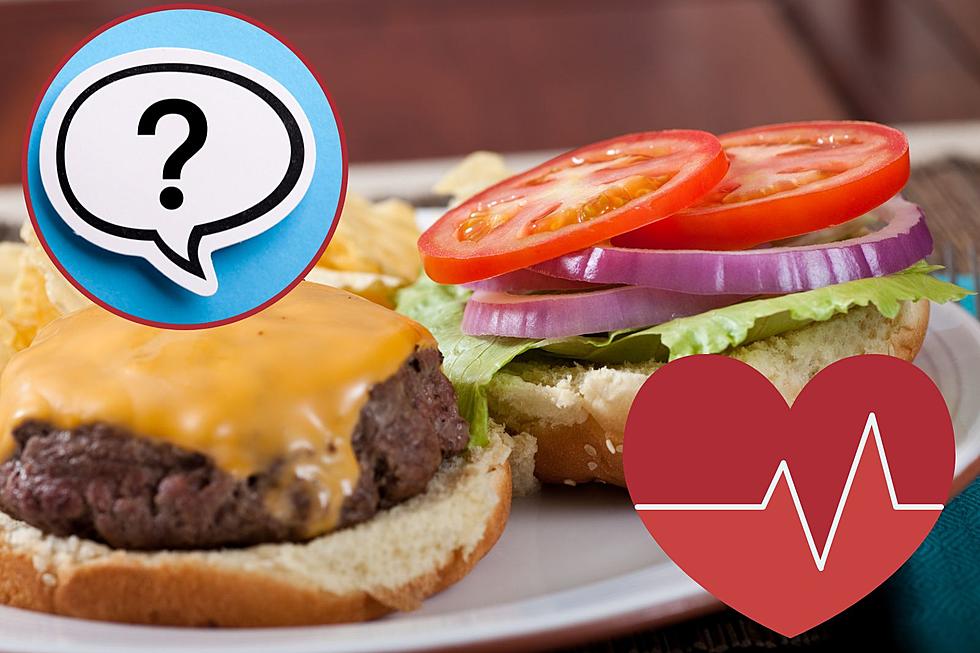 This Texas Favorite Has The Healthiest Fast-Food Cheeseburgers in America
Photo: Canva
A new study suggests that Whataburger is the healthiest fast-food cheeseburger.
In Texas, Whataburger is huge. In fact, most people that say any other burger in the Lone Star State is better gets the old "stink eye" from Texans. But, did you know not only is our cherished burger tops in our hearts, but Whataburger is actually the healthiest fast-food burger according to a new study?
SEE ALSO: Texas Ranked Most Sinful State
The research, conducted by the website Gambling, took the standard cheeseburger from each restaurant surveyed and analyzed them for sugar, fat, salt, and calorie intake. The lower the quantity of those, the higher the overall score is.
Here are the rankings for the healthiest fast-food cheeseburger.
As you can see, Whataburger has the second-lowest fat and calorie content and scored well in the salt and sugar categories. The chain that touts the "orange beacon in the sky" had an overall score of 8.4 out of 10.
The California chain, In-N-Out is not too far behind with an overall score of 8.2. Checkers, Del Taco, and Culvers rounded out the top 5.
So that In-N-Out fans? Not only is Whataburger the better burger (my biased opinion), but it's also healthier for you.
Who has the unhealthiest burger?
According to the survey, Burger King has the unhealthiest burger, scoring only a 2.0 out of 10. Man, that stinks, because I like Burger King too. Honestly, there's really not a burger on this planet I'd turn down. If you saw me you'd agree.
Now, how did they crunch all of these numbers?
The USA's most popular fast food chains that serve cheeseburgers were identified and selected by Visual Capitalist.
 Using nutritional data from their websites, FatSecret & My Net Diary - each chain's standard cheeseburger was measured for four components per ounce: sugar, fat, salt, and calories.
Some chains were excluded due to a lack of full data metrics.
The inverted PERCENTRANK function was used to rank each fast food chain & cheeseburger in all four categories. The average score of all four categories was then used as a final score/health rating (out of 10).
 Fast food chains and their cheeseburgers were finally ranked from highest to lowest final score/healthy rating. All data was collected on 02/28/2023.
Look: Things Most People in Texas Really Love