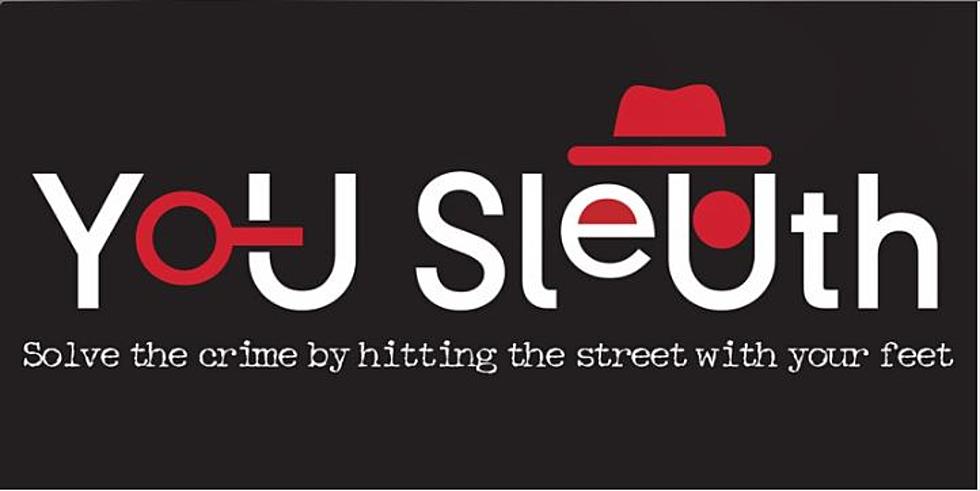 Things To Do This Weekend In Midland/Odessa
Gwendolyn McCown
Everyone is always looking for something to do here in the Permian Basin. If you just take a minute, you can find plenty to do.  Here is what is going on around the Basin this weekend.
Friday-Sunday 12th-14th 10th Annual Oilfield Blowout Disc Golf Tournament Windlands Park
Sat Nov. 13th: 2021 Kick for Kenya 5K/10K Run 8:45 am-12:45 pm Golf Course Road Church, Midland
Texas Recycle Day, Keep Midland Beautiful, 3500 N A St. 9a-1p
Saturday, Nov. 13th: Midland Downtown Farmers Market 8a-12p 1705 W Missouri
Friday and Saturday, Nov. 12&13th Midland Market Buch Convention Center. Midland, we're back with Christmas gifts GALORE! Come shop 70+ high-quality, unique vendors all under 1 roof.
Saturday, Aerie Grand Opening Free Private Shopping & Yoga Event with Free Healthy Eats from The Grain! About this Event Join Aerie Grand Opening Event: On November 13th from 8:30 AM-10:30 AM
The Midland Ripper 9a-4pm Think you have what it takes to catch a killer? CluedUpp is an exciting, outdoor detective adventure
Fall 2021 MOSC Permian Strings Performance at the Wagner Noel  7:30 pm
Christmas In November at the Ector County Coliseum  10 am-5 pm
Odessa Jackalopes 1-3pm
Small Business and Art Walk in 2119 E 42nd in Odessa from 6-9,  Saturday, November 13th. Bring a chair and enjoy a Free concert, buy from local artists, support small businesses, eat from food trucks, sip on wine & beer from our local vendors.
Saturday Bullrides Dos Amigos 9pm
Sunday, November 14th Church Thanksgiving 12:45 pm First Assembly of God 1101 N Lee Odessa.
Sunday, November 14th Youth Sleuth Augemeted Detective Reality Experience 10am-6pm.
Sunday 7pm Tacos and Margarita Festival Dos Amigos