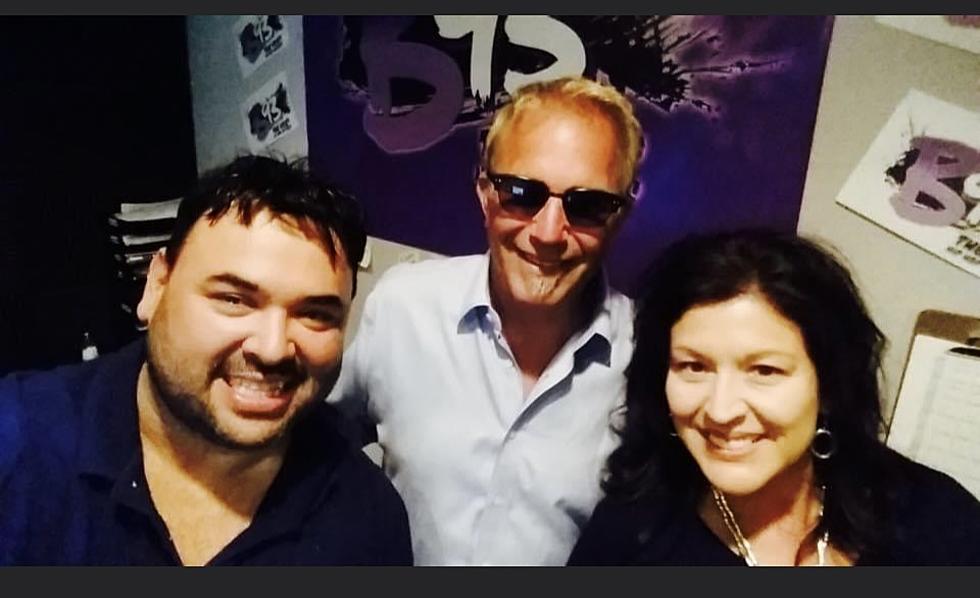 The Time I Met Kevin Costner AKA John Dutton-Season 4 of Yellowstone Premieres This Sunday
ayeayeimages
This weekend it is going down. I'm not talking about football, Christmas shopping or Thanksgiving prep, I'm talking about finally the season 4 premiere of Yellowstone! This Sunday, November 7th, get ready for a two-hour premiere on the Paramount Network. I cannot wait!
The Dutton clan will be back for more drama on the ranch. If you remember at the end of season 3 it was crazy!
WHAT HAPPENED IN THE SEASON 3 FINALE?
Talk about a cliffhanger, when we last saw the Dutton family, a mysterious package arrived at Beth's office but before she could tell her assistant not to open it, it exploded. Did Beth survive?
John Dutton stopped on the side of the road to help a lady and her son having car trouble and ends up being blasted by gunfire leaving him to die on the side of the road? Or not? We shall find out if he pulls through this Sunday.
Kayce Dutton was ambushed in his office by gunfire leaving us to wonder who and why? Meanwhile RIP is on the hunt trying to figure out why he cannot get a hold of  a single member of the family. He calls Jaime to find out if he knows anything and Jaime instructs him not to call him for anything anymore, leaving fans to wonder if Jaime is behind the madness?
We shall find out this Sunday when Yellowstone returns! Meanwhile, I surfed through my camera roll and found the photo from the time when I met Kevin Costner aka John Dutton. My friend will be back on the tube this weekend! Check out the trailer for season 4:
LOOK: TV Locations in Every State