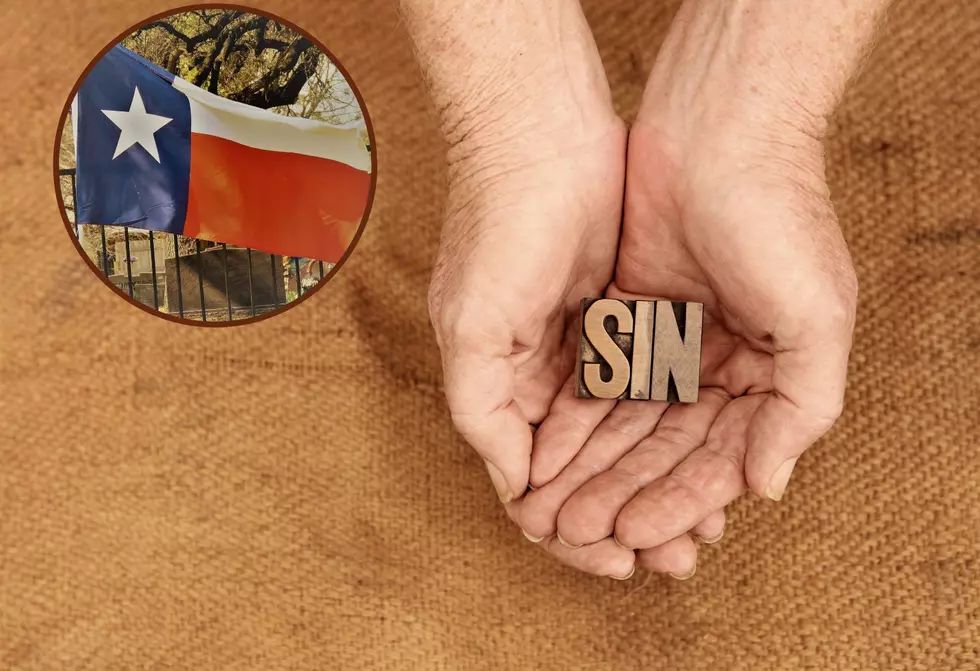 Texas Ranks High As One of the Most Sinful States in America
Photo: Canva
Everybody has their own vices which can really bust your wallet considering today's economy. But that doesn't seem to stop most when it comes to those vices, especially in Texas, where the Lone Star State ranked near the top as one of the most sinful states in America. 
The personal finance website WalletHub released its annual report on the most sinful states in America by using these key metrics: hatred, jealousy, anger, greed, lust, vanity, and laziness. It's really no surprise that in Texas, we're just a bunch of sinners.
Some states are more well-behaved than others, though. In order to determine the states that most give in to their desires, WalletHub compared the 50 states across 47 key indicators of immoral or illicit behavior. Our data set ranges from violent crimes per capita to excessive drinking to the share of the population with gambling disorders. (via WalletHub)
According to the graph, which you can see below, Texas is the 6th most sinful state in America. As you look deeper, you'll see that the Lone Star State ranks 2nd in lust. It also seems that we are a greedy bunch as we ranked 9th in that category.
Here are some Texas highlights of the report:
30th - anger and hatred
10th - jealousy
2nd - lust
6th - vanity
21st in laziness (hey at least we're not that lazy?)
While we do rank toward the top of this year's most sinful states, we're not as high-ranked as last year's report. So, I guess we're making a little progress?
That's Huge! - Gigantic Things Only Found in Texas