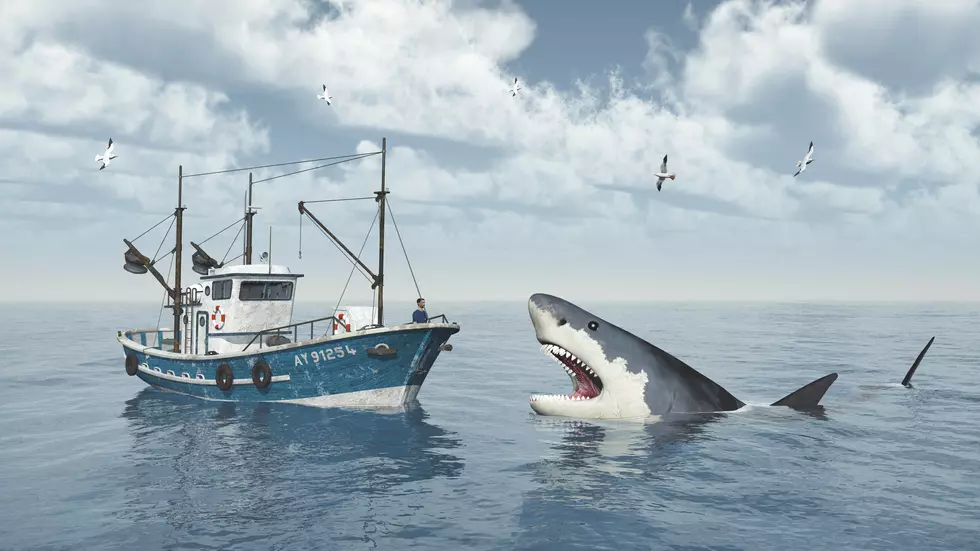 Shark Week Schedule 2020 Is HERE
MR1805
Ah yes, for over 30 years the Discovery Channel has brought us the sharks! It's that time. Shark Week is here. It all kicked off with Mike Tyson taking on JAWS this past Sunday. Shaq, Will Smith are among other celebrities that will be featured throughout the week.  CHECK out all the Shark Week INFO HERE!
You know, some years have been better than others for me when it comes to this week. But, here's the thing I end up watching every year anyway! LOL, Love me some shark Week.! Check your local listings for channel! And, bring on the sharks!
Here is the schedule laid out for you night by bight.