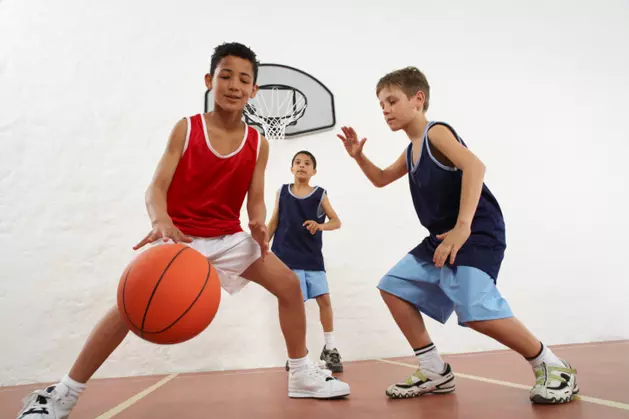 Odessa Police Department Kicks Off P.A.L.
Fuse
The Odessa Police Department kicks off an awesome program today. They are working with the National Association of Police Athletic Leagues, or P.A.L. This youth program will last for 4 weeks and uses a variety of fun, athletic activities, to create trust between police officers and our youth. 
Police officers themselves assist with, mentor and instruct a variety of sporting events, encourage teamwork and leadership activities. This youth program, also called P.A.L. lets kids participate in sports like basketball, volleyball, swimming and bowling. 85 children are participating this summer in the P.A.L. program at Floyd Gwin Park.