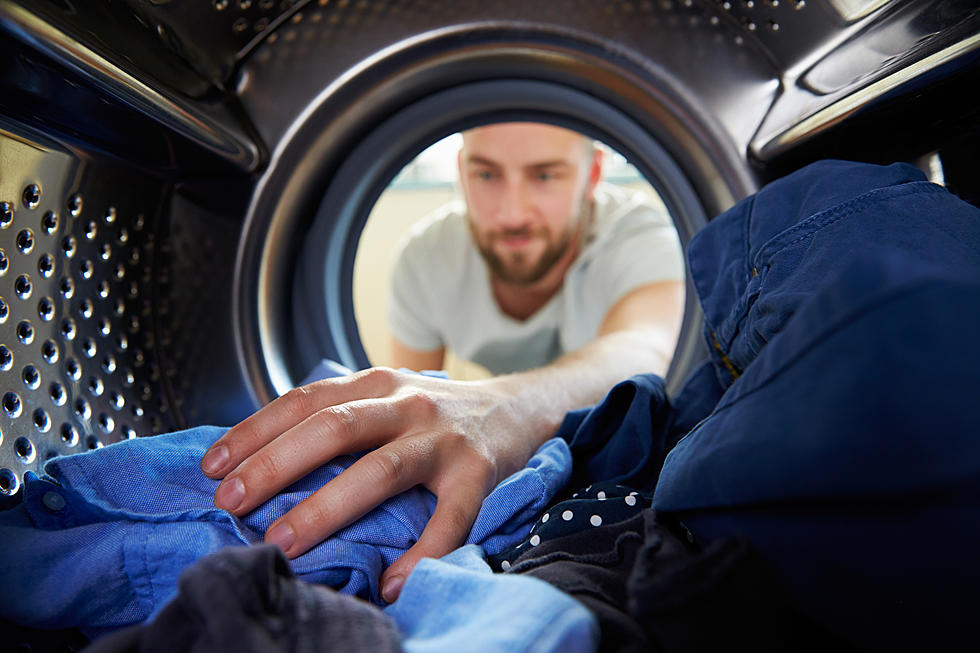 Midland Odessa? What Made It Through The Wash? Check Out These Crazy Answers
monkeybusinessimages
How many times have you left 'something' in a pocket of a hoodie or pants and accidentally throw it into the wash?
How about when you realize what you washed accidentally? LOL Maye your husband or kids LEFT IT in their pockets and Yep, it got washed. BUT the best part, IT actually made it out okay.
Let's make a list....WHAT MADE IT THROUGH THE WASH?
HERE IS WHAT THE PERMIAN BASIN HAD TO SAY ABOUT IT
Rick
Washed my iPod once, and the lines in the small screen disappeared. Actually came out better than before the wash!
Leonard
My dang VACINE CARD...yep washed in my jean pockets and well it got washed and dried. Surprising made it through okay?
Sara
I straight up washed my Fit Bit watch. Surprised it still works.
Mallery
Lighters, chapstick, knives, headphones, gum, money, debit cards, pacifiers... the list goes on 😂
Luz
Money,gum,screws, pen,beans,pencil,pecan