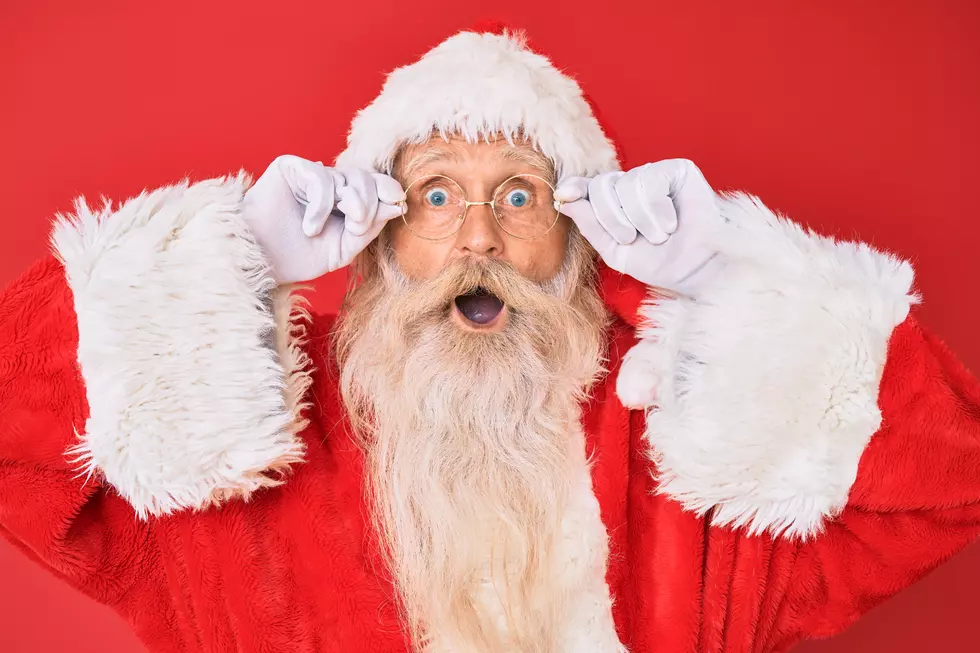 Midland-Odessa Beware! 5 Tips To Stay Safe During The Holidays
Photo by krakenimages on Unsplash
We are 12 days away from Christmas, and many of us are busy with the hustle and bustle of the holiday season. Baking goodies for Christmas, decorating your home and most importantly, Christmas shopping! All things that we enjoy this time of year but you must also remember that unfortunately, thieves are always ready to strike. Stay vigilant, stay aware and stay safe. Here a couple of tips to help you do so. 
5 TIPS TO STAY SAFE DURING THE HOLIDAY SEASON WHILE DOING YOUR CHRISTMAS SHOPPING:
1. remember to always lock your vehicle and keep your purchases out of view or in your trunk when possible. Thieves can easily see your items through the car window and break the window to steal your valuables. 
2. stay alert! Be aware of your surroundings. That phone call or text can wait, stay off your phone as you walk through parking lots. 
3. park in a well-lit area, especially if you are shopping alone. Have your keys ready before you even walk out of the store so you won't be fumbling looking for them standing outside your car.
4. Guys if you carry a wallet, place it in your front pocket, pick pockets are always on the lookout. Ladies, if you carry a purse, be sure to keep it in front of you. 
5. Parents shopping with small children, always keep an eye on their whereabouts. Do not let them stray far or keep them in the basket if there is one available where you shop. Teach them to find a police officer, store security guard or store employee if they happen to get lost from you. 
Top 25 Toys From The 80's