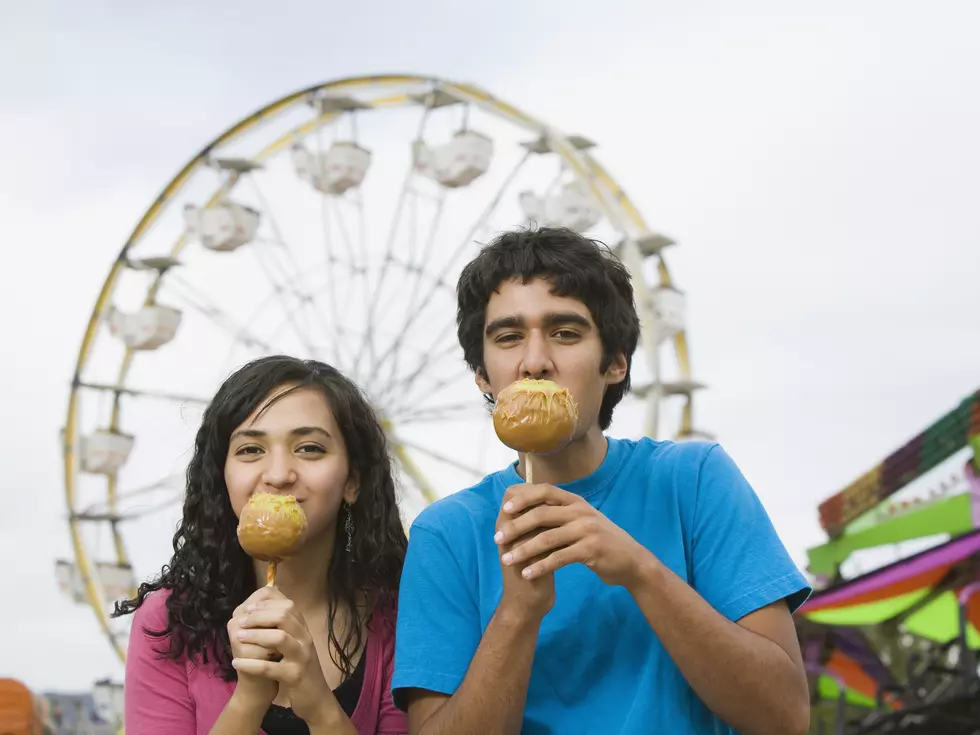 Here's How You Can Win Fiesta West Texas Tickets For This Weekend!
Erik Isakson
Happy CINCO DE MAYO!
AND, just in time for CINCO, we have your chance to win a 4 pack to Fiesta West Texas!
Just listen all this week to Leo and Rebecca In The Morning for your chance to win. We will be giving away tickets during our show all week long.
Fiesta West Texas takes place this Friday, Saturday and Sunday at the Ector County Coliseum.
YOU CAN PRINT THIS TICKET OUT BELOW FOR A FREE CHILD TICKET. with purchase of Adult ticket.  Redeem at Box Office.
Concerts every night at Fiesta West Texas!
Friday May 7th - PERFORMING LIVE...LA ZENDA NORTENA, LOS PESCADORES
Saturday May 8th - PERFORMING LIVE...SIGGNO,,LA ENERGIA NORTENA
Sunday May 9th - PERFORMING LIVE...LOS RIELEROS DEL NORTE
,PERDIDOS DE SINALOA
SPLASH! SEA LION SHOW
The website describes it as...
Sea Lion Splash is a unique show that will have you cheering and laughing. The show is an educational show with a Splash! The sea lions will amaze you as they balance balls, shoot hoops, dance, perform handstands, and show their pretty smiles. This is the only show in the United States to feature both California and South American sea lions!
SWIFTY SWINE PIG RACES
The website describes it as...
If you've never been to a pig race, you're in for a real treat! Swifty and his friends don't do it for the money, what they really want is that Oreo cookie, waiting on a silver platter at the finish line! They run as fast as their little legs can take 'em, and then it's back to nap time to be ready for the next race! Swifty Swine travels all over the United States, bringing this unique form of family entertainment to their fans. So come see the races at Fiesta West Texas and get there early to get a good seat!
LOOK: 15 Discontinued McDonald's Menu Items