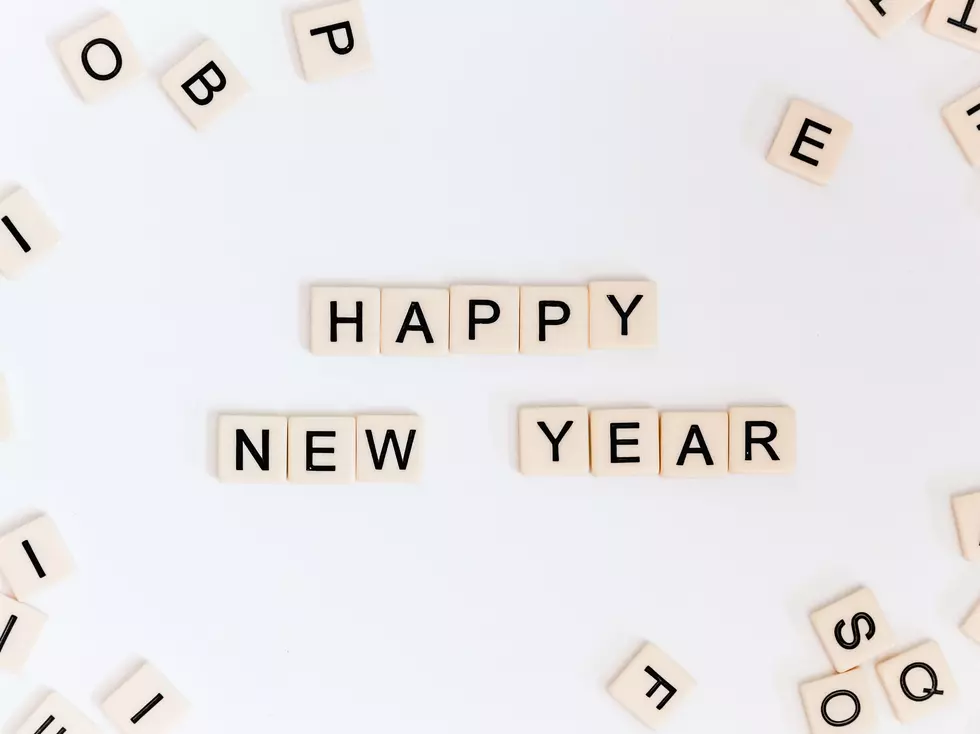 Here Is Where You Can Ring In 2023-New Year's Eve Celebrations In Midland/Odessa!
Photo by Sincerely Media on Unsplash
As we look back on the year that was 2022, hopefully, many of us had an enjoyable year for the most part. Lessons were learned, goals were accomplished, and good and bad memories were made. This Saturday is the last day of 2022 and while many prefer to be home with friends and loved ones, others would rather ring in the New Year in a big way surrounded by lots of sights and sounds. Both are awesome! So if you are one of the latter, where to ring in the New Year is the big question.
PLACES TO SPEND NEW YEAR'S EVE IN ODESSA:
*Farwest Event Center-5850 W University Blvd Ste 200-Conjunto Amanencer, Bravos de Ojinaga, Massore. To reserve your table you can call (432)381-9378
*New Year's Eve 2023 Celebration-from 10 pm to 1 am Odessa Marriott Hotel and Conference Center 305 E. 5th St.
*New Year's Eve with Pat Waters live at Diamonds-1551 JBS Pkwy. at 9 pm
PLACES TO SPEND NEW YEAR'S EVE IN MIDLAND:
*New Year's Eve Party at the Field Office-3205 W Industrial Ave-snacks, beers, friends and fun!
*New Year's Dinner and Dance-Our Lady of Guadalupe Parish and Shrine, 1401 Garden Lane, Midland, TX-dinner at 7 pm, dance 9 pm to 1 am feat. Destino Band for ticket info call (432)413-4356.
*Bailazo de Ano Nuevo-con Los Jilgueros del Arroyo, Los Marineros del Norte y Porte y Estilo-La Hacienda Event Center, 12610 State Highway 191. For more info or VIP tables call (432) 563-3737.
*New Year's Eve at The Reserve-DoubleTree by Hilton Midland Plaza, 117 W Wall St. Midland with DJ Kaos $10 entry black and white theme
No matter where you ring in 2023, be safe and responsible. Happy Holidays and Happy New Year!
Midland's Loop 250 At Highway 191 - See How's Its Changed After 15 Years