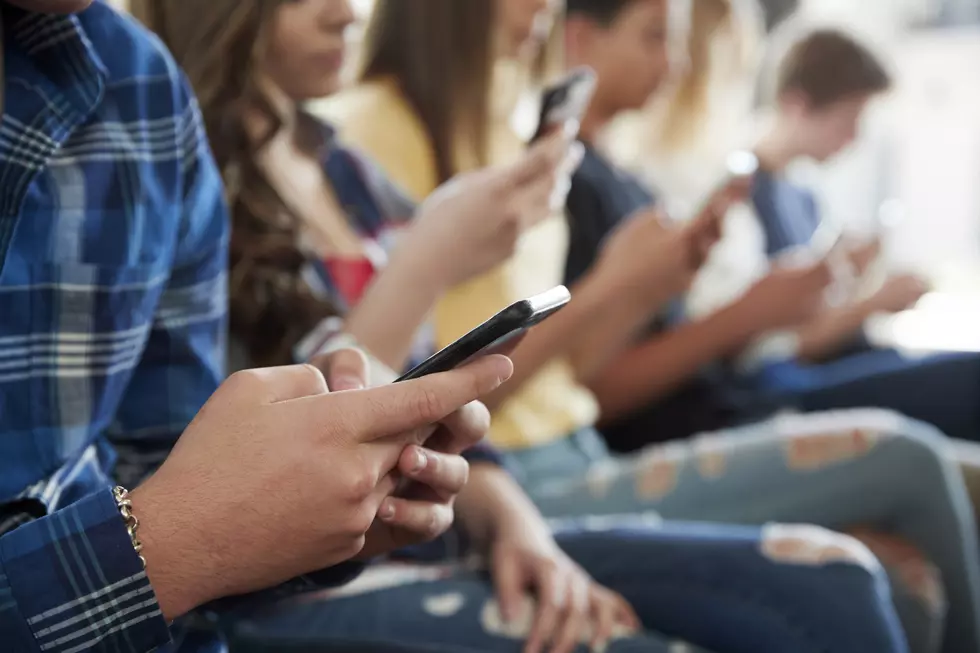 Does TEXAS Have More Android Or I-Phone Users?
monkeybusinessimages
Are you team Android or Team I-Phone (iOS)? And, does it matter to you? I have actually owned both at one time and honestly I started out having an I-phone and then for the longest time was an Android user.
HAVE YOU MET SOMEONE WHO IS TOTALLY ONE-SIDED ON THIS?
Have you ever met anyone who is totally I-phone or totally Android? I mean they will even argue with you about which is best? LOL I think we all know someone who is very passionate about this. In fact, I know a lady who will not date someone with an Android phone, true story! LOL
TEXAS HAS MORE I-PHONE USERS!
According to this article by pcmag....
Texas has more iOS users than Android. Yep, TEXAS is team I-Phone. They surveyed all states and found that Texas leans more I-Phone. In fact, I-phone users lead with 36 out of 50 states in the United States. Do you believe the map? LOL
MORE WOMEN HAVE I-PHONES THAN MEN HERE IN TEXAS!
In the same article, it looks like more WOMEN choose I-Phone than men. 57 percent of iOS users are female versus 43 percent male.
HOW LOYAL ARE YOU TO YOUR BRAND OF PHONE?
At this point, how loyal are you to iPhones or Android phones? Would you be willing to change or does it matter to you? I think the more we use something the more we are ATTACHED to it and I'm sure it's the same with iPhones versus Android phones.
8 Iconic Texas Snacks