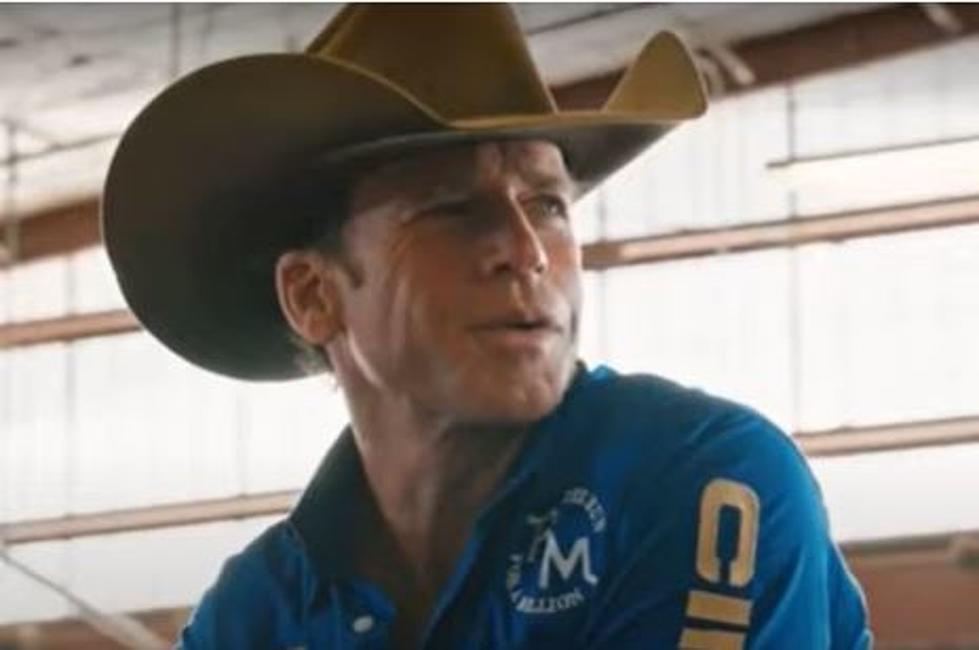 Did You Know One Of The Creators Of Yellowstone Is From Texas?
SoapsNewsviaYouTube
You may have noticed a new guest character has joined season 4 of Yellowstone. A new cowboy by the name of Travis Wheatley, a horsetrader. What you may not know about Travis, real name Taylor Sheridan is that he is a co-creator of the show Yellowstone. And even better...
a native Texan. Taylor was born and raised in Cranfills Gap, Texas and had roles in Sons of Anarchy (David Hale), the show Veronica Mars and just this year was inducted into the Texas Cowboy Hall of Fame.
If it weren't for Taylor, we would not have our beloved Yellowstone and it's prequel that will be starting up real soon, 1883. Mr. Sheridan also recently purchased the Four Sixes Ranch right here in West Texas and as you may have already noticed by watching the new season of Yellowstone, there are definitely plans for a spin-off show surrounding the Four Sixes.
I'm not going to lie, I was pretty excited to hear all of this news and even more so to learn that at one point the co-creator of one of my favorite shows attended Texas State University in San Marcos and still calls Texas home, as he and his family have a place in Weatherford.
Keep an eye on 'Travis,' I'm sure we will be seeing a lot more of him this season and in future spin-offs. We have to support one of our own!
Celebrity Couples Who Got Engaged in 2018