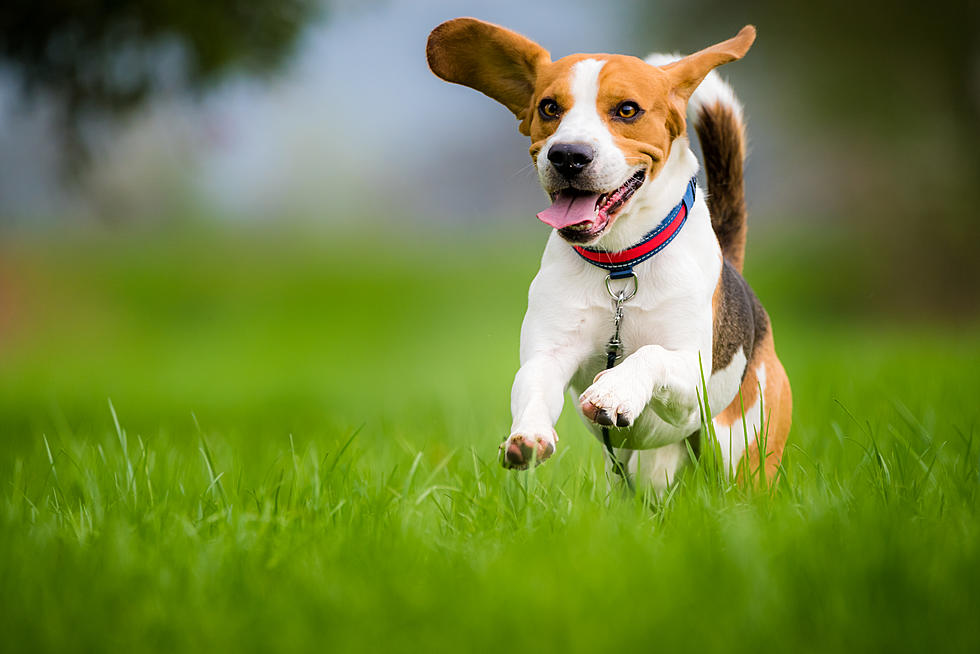 Bark In The Park June 6th At The Rockhounds!
Przemys?aw Iciak
Two of your favorite things are happening. Your awesome dog and your awesome baseball team!
Lets do this. It's Bark in the Park at the Midland Rockhounds game. Yes....your dogs and a great game of baseball.
This is a benefit event to help the Permian Basin Animal Advocates and Camp Bow Wow.
They are asking you to bring your pets on a leash to enjoy the game and some baseball.
The event happens Sunday June 6th at Momentum Bank Ballpark starting at 2pm.
Permian Basin Animal Advocates and Camp Bow Wow will be set up.
You will be also able to meet PBAA foster dogs and purchase treats and shirts.
Here is what the Permian Basin Aninal Advocates had to say on their facebook...
That's right! June 6th is the annual Bark In the Park event! Come enjoy our local team the Rockhounds playing a game, bring your pup and come meet a few of us from PBAA and our friends at Camp Bow Wow! We hope to see everyone there
If you love dogs and baseball, this is so perfect for you!
PBAA is a non profit organization serving the Permian Basin area.
They help to educate the public about Spray and Neuter and also rescue abandoned animals.
They have done and continuw to do some great work. You can reach out to them HERE at the Website.
https://pbanimaladvocates.com/
For more information, you can also reach out to the Midland Rockhounds about this event.