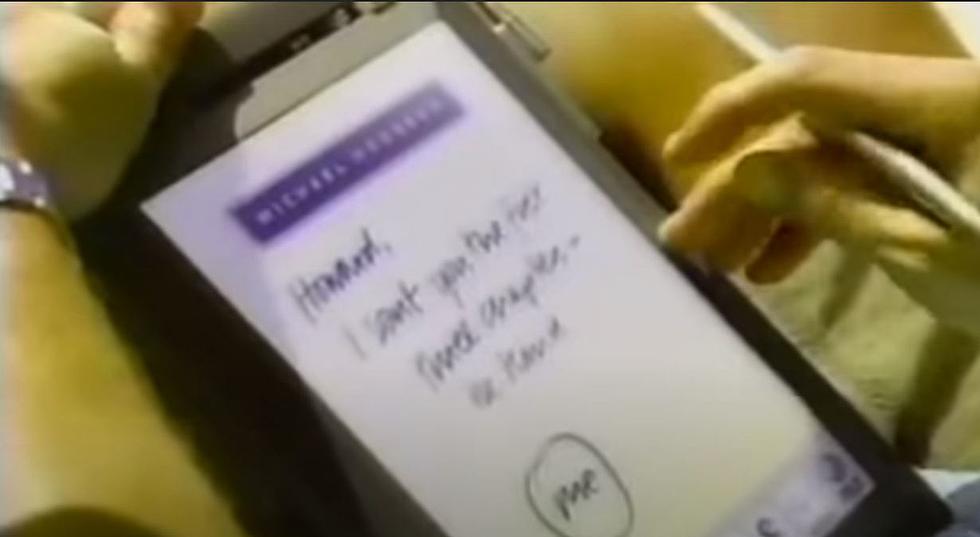 AT&T Predicted Todays Technology In 1993
Adora Basil Winterpock via Youtube
The Simpson's have accurately predicted the future many times throughout the years, but did you know AT&T predicted our technological future aback in 1993?
AT&T televised a series of commercials back in 1993 that showed technology that we use every day today but would have never dreamed of thirty years ago. Things like navigation, tablets, buying tickets online, facetime, Zoom, Netflix, the Apple Watch, and the Ring doorbell system.  AT&T released these commercials narrated by Tom Selleck.  Check them out.
Who would have ever thought they were developing technology almost 30 years ago. Thirty years ago, people were just starting to get computers in their homes, and typically only the upper class.  Can you believe how far we've come?