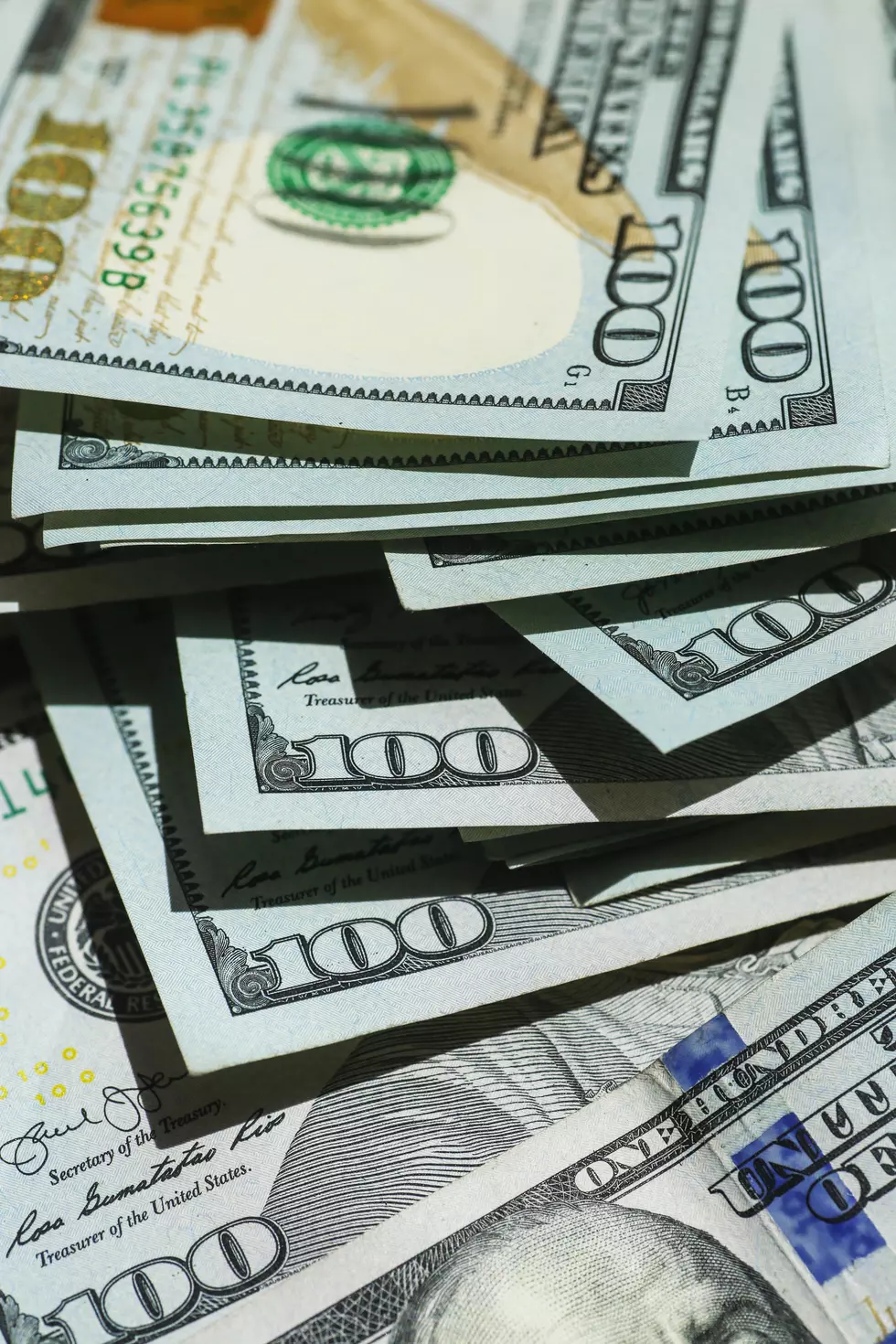 5 Things That Are More Likely To Happen Than Winning Tonight's Mega Millions Jackpot!
Photo by Giorgio Trovato on Unsplash
The Mega Millions jackpot is outrageous, and the next drawing is tonight. At a whopping $1.35 billion, if/when someone wins tonight, it would be the second-largest jackpot in Mega Millions history! If that person is me, not only will you not hear my voice on the radio Monday morning, I will be on a plane, drink in hand, first-class to Tahiti. Bye! I'm doing it Jeff Bezos, style baby!
However, for the sake of this article, let me be a Debbie-downer, let me burst the little bubble that is currently lingering over all of our heads. There are a number of things more likely to happen to any one of us than actually winning this billion-dollar jackpot. I mean statistically, there is a 1 in 292 million chance of winning the lottery.
5 THINGS THAT ARE MORE LIKELY TO HAPPEN THAN WINNING THE LOTTERY:
1. getting struck by lightning-the chances are 1 in 1 million
2. being killed by a falling vending machine-the odds for that are 1 in 112 million
3. becoming the President of the United States-the chances of that happening are 1 in 32 million
4. winning an Olympic gold medal-the odds are 1 in 662,000. Come to think of it that may be my mission this year?
5. having your identity stolen-roughly 4.5% of Americans become victims of identity theft each year
Things Where Texas is #1
Here are the things Where Texas Leads All Other States