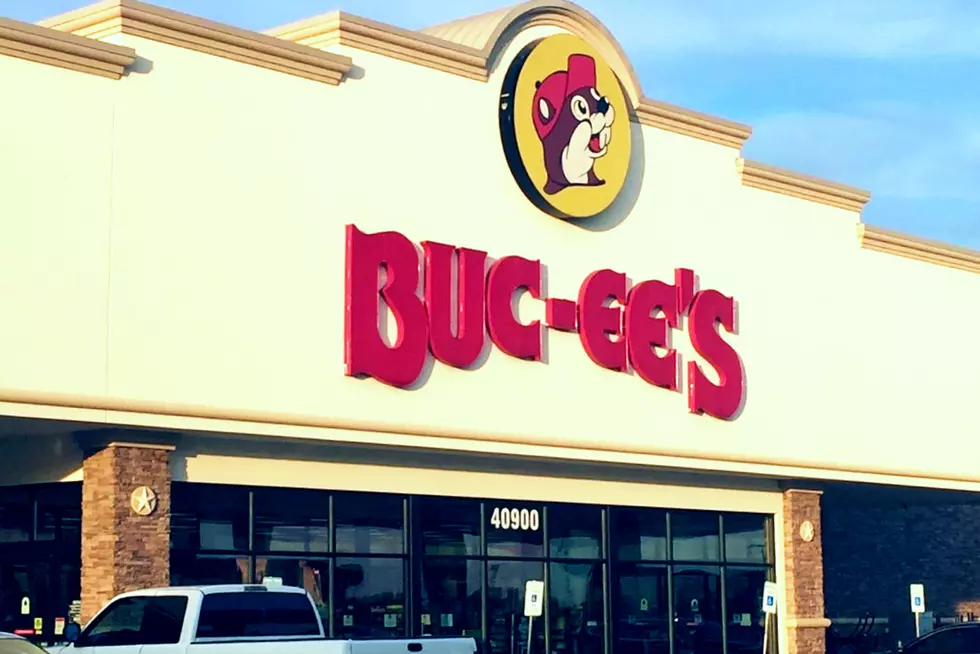 20 Fantastic Items To Get Your Hands On When Visiting Buc-ee's!
Photo by: Rudy Fernandez
Road trip! I hit up Buc'ee's recently and can we talk about the fact that a trip to Buc'ee's is a whole experience? We spent no less than an hour in a convenience store! When was the last time you visited a Buc-ee's? Did you feel the same way? Wow, only at a Buc-ee's did I walk away spending a hundred bucks or more!
Have you ever done the same at Stripes or 7-11? I sure haven't. But Buc-ee's is next level and that is precisely why I was able to compile a list:
20 OF MY FAVORITE ITEMS AT BUC-EE'S:
1. Buc-ee's beaver nuggets-is it just me or are these things the best thing since sliced bread? My man says they taste like crunchy pancakes. Those are some excellent pancakes!
2. Buc-ee's seasonal swag-right now there is St.Patrick's Day and Easter swag all over the place. Need a shirt with Easter eggs all over it? Buc-ee's has you covered for every holiday and all occasions.
3. Buc-ee's party gear-if you are the ultimate Buc-ee fan and have a birthday coming up, they have everything from gift wrap to cups, party favor bags, party favors, balloons, and a Buc-ee's banner. Come to think of it, my next birthday may be Buc-ee's themed!
4. beaver nuggets candle-this is legit and new. I've never seen anything like it. Not only do they taste amazing, but now my house can smell like a yummy Buc-ee's beaver nugget!
5. Buc-ee's spices and rubs-the last time I paid a visit to Buc-ee's I got a Buc-ee's pork rub and let me just say that did not last long. It was phenomenal! Great flavor! I loaded up on a few more on this last trip, for chicken and brisket this time.
The list goes on and these photos speak for themselves. Check out some other fabulous Buc-ee's finds.
20 Of My Favorite Things At Buc-ee's!