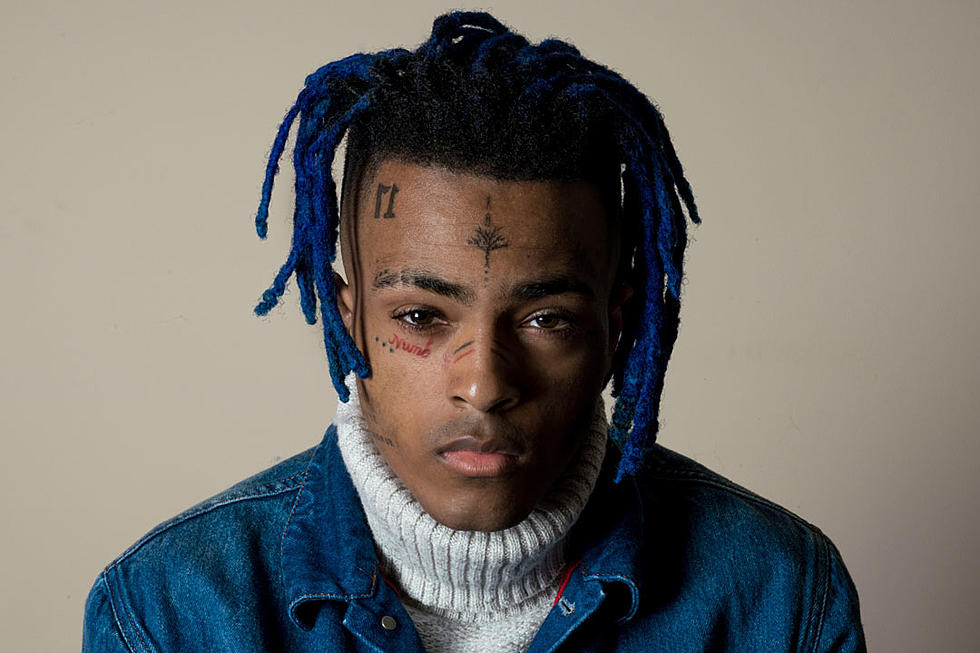 U.S. Marshals Join the Hunt for Two More Suspects in XXXTentacion's Murder
Jack McKain
The search to track down the men who fatally shot XXXTentacion is officially expanding beyond local authorities and is involving U.S. Marshals, Page Six has learned.
According to agency spokesman Dave Oney, federal investigators in Florida are aiding Boward County sheriff deputies in the search for two more men responsible for the death of the "Sad!" rapper. The name of one person of interest, Richard Allen, was released Wednesday morning (June 27), but other names have not been released.
The news of federal involvement arrives just a few short hours after initial suspect, Dedrick Williams, appeared in a Fort Lauderdale court to plead not guilty in the murder case. Williams, who was nabbed last Wednesday (June 20), has been charged with first degree murder for driving the murder suspects get away vehicle. Williams is currently being held in Broward County Jail with no bond.
In the wake of his death, X's music has skyrocketed on the charts. "Sad!" currently sits at the no. 1 spot on the Billboard Hot 100, making the ? rapper the first lead solo artist to earn a posthumous number one since The Notorious B.I.G. in 1997.
See Behind-the-Scenes Photos of XXXTentacion at the 2017 XXL Freshman Shoot