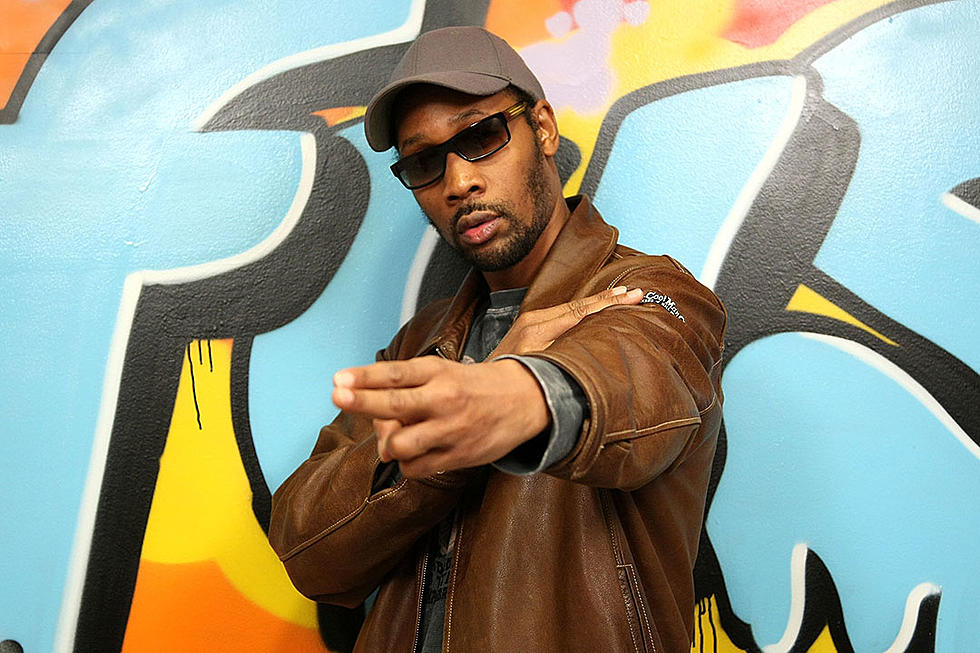 RZA Defends NFL for Choosing Maroon 5 to Perform at 2019 Super Bowl Halftime Show
Michael Loccisano, Getty Images
While some people are pissed about the NFL's decision to choose rock band Maroon 5 as the musical performer at the 2019 Super Bowl Halftime Show in Atlanta, RZA is not one of them. In fact, the Wu-Tang Clan member is here for it.
On Sunday (Sept. 23), TMZ posted a brief interview with the legendary New York artist, in which he defends the decision.
"The climate, I don't think should weigh on the music," RZA said of the League's choice. "The NFL has been going back and forth with great artists, you know. We had Beyonce, we had Bruno Mars, [Justin] Timberlake. I think [Maroon 5 front man] Adam Levine, and what he's been doing on his TV show, cross-pollinating talent, he's a pretty good example of a progressive artist's mind."
RZA went on to point out that Levine has songs with hip-hop artists. "If you gonna bring somebody like that, in these times, at least you got a guy like Adam Levine, who may bring out Drake for us," RZA continued.
Others are not convinced. Waka Flocka Flame was vocal about disliking the decision of Maroon 5 being chosen over the number of big-name hip-hop artists who hail from the ATL. "I think the Super Bowl, you should have somebody that's from Atlanta, representing Atlanta... They need somebody from Atlanta, it's only right," he said. "It's not fair, but this the NFL we talkin' about—they're not fair."
See what RZA had to say below.
94 Hip-Hop Artists Going Platinum in 2018