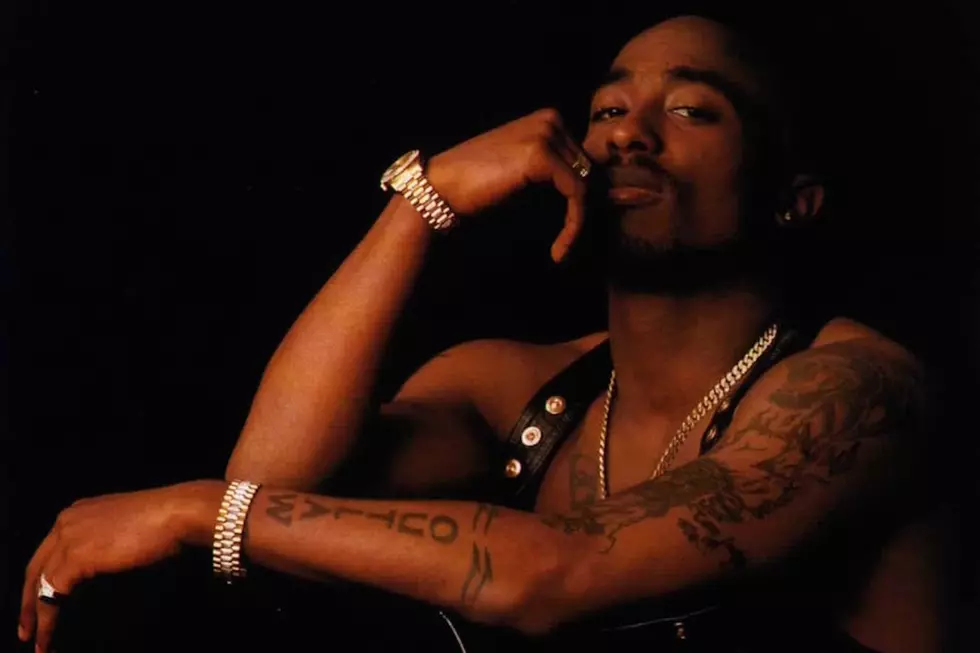 Report: Missing 2Pac Murder Weapon Was Destroyed by ATF
Death Row/Interscope
The mystery behind the murder weapon that may have used to killed Tupac Shakur has finally be solved.
Apparently, ATF agents tested the gun in 2006 and while it did come up as a possible match for the weapon used in the killing of 2Pac, it may have also matched another unsolved case in Las Vegas. ATF rep Ginger Colbrun told the outlet that ATF sent the weapon to LVPD where they did their own ballistic testing. It came up negative.
LVPD reportedly sent the gun back to ATF where it sat in storage until 2013. As standard procedure, the feds destroy old stockpile of weapons after a certain number of years. The Las Vegas authorities did signed off on the Glock being destroyed and, eventually, it was along with other guns.
So there you have it. Although this missing gun case has been solved, sadly, the killing of 2Pac is still an unsolved case.
50 Greatest West Coast Hip-Hop Artists of All Time