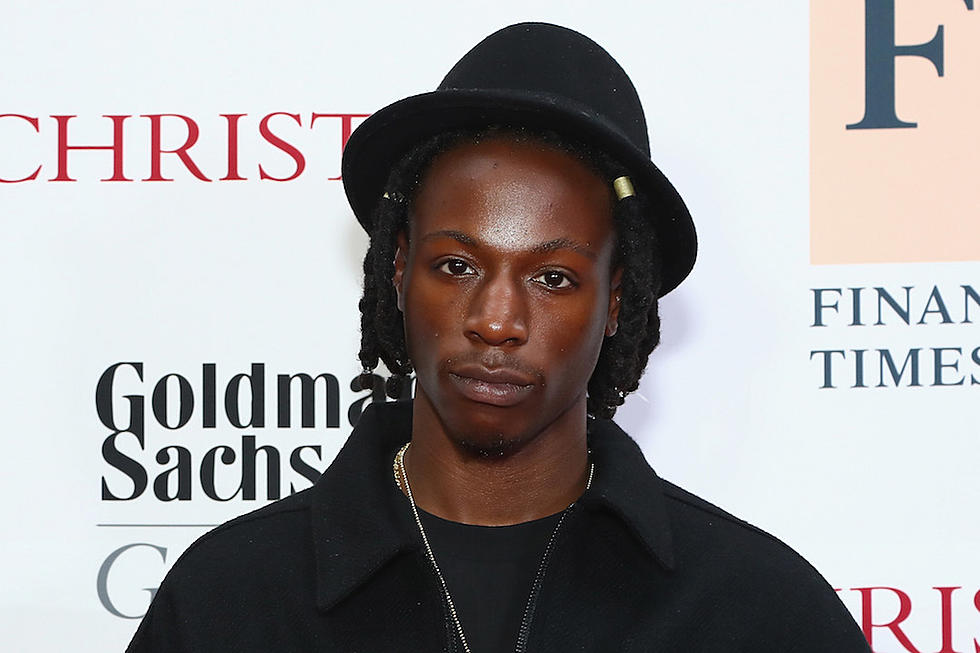 Joey Bada$$ Is Trolling Us All: 'I'm Legally Blind to the Bulls—' [VIDEO]
Astrid Stawiarz, Getty Images
But then he posted another video (see above) to reveal that he's been trolling us all. Wearing the same fashionable eyewear, Joey said that he could see into the future and then he added, "I'm legally blind...to the bulls---" after taking off the glasses to reveal another pair of sunnies.
This should end all speculations that Joey was blind from looking directly at the solar eclipse. And while blindness is not a joking matter -- over 20 million Americans are living with vision loss -- let this be a lesson that you can believe everything that you read on the internet.
Anyway, we are glad that Joey Bada$$ is fine and well. We know fans can't wait to see him back on the road and rocking the mic.
Kanye West to KRS-One: The 10 Most WTF? Quotes