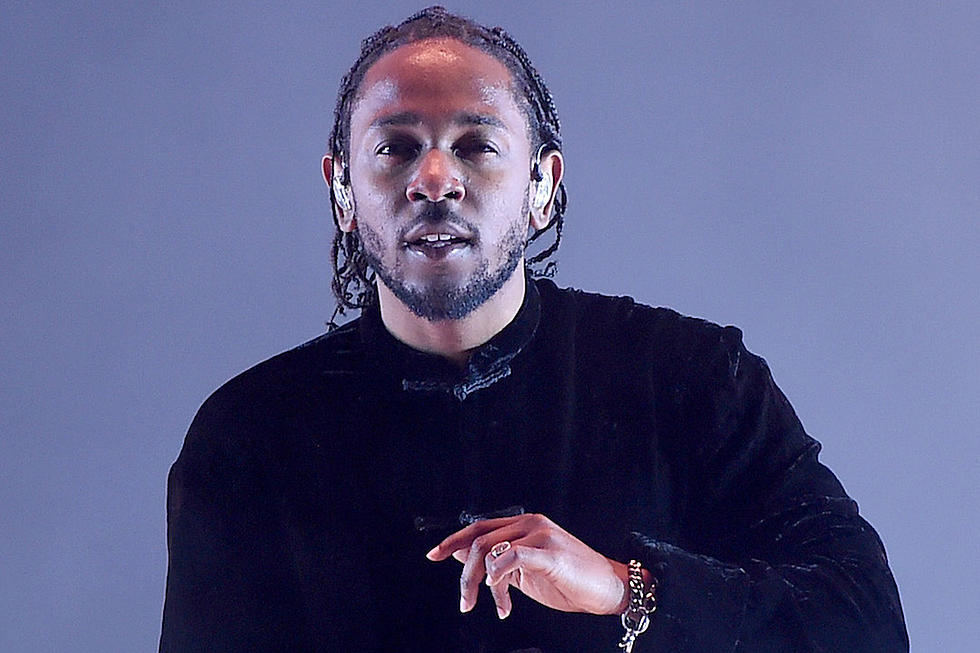 Hip-Hop Beats Out Rock as the Most Popular Music in The United States
Kevin Winter, Getty Images
Move over every other single genre because hip-hop, combined with R&B, is now the most consumed music genre, beating out rock for the first time since Nielsen Music has been keeping statistics.
As Forbes reports, hip-hop and R&B made up over a quarter of music consumption in the Unites States at 25.1 percent, with rock being at 23 percent, and streams had a lot to do with rap's dominance. In regards to sales, however, rock still holds the top spot and it made up for 40 percent of sales in the U.S., while rap and R&B made up for 29 percent of all streams.
According to Nielsen Music, Kendrick Lamar's DAMN. was the most popular album of 2017, which isn't surprising since it was the talk of the music world for weeks on end after it dropped.
You can see some of the Nielsen report here, and let's all raise our invisible glasses to celebrate hip-hop's big victory.
25 Striking Hip-Hop Album Covers That Will Make You Appreciate a Rapper's Creative Side