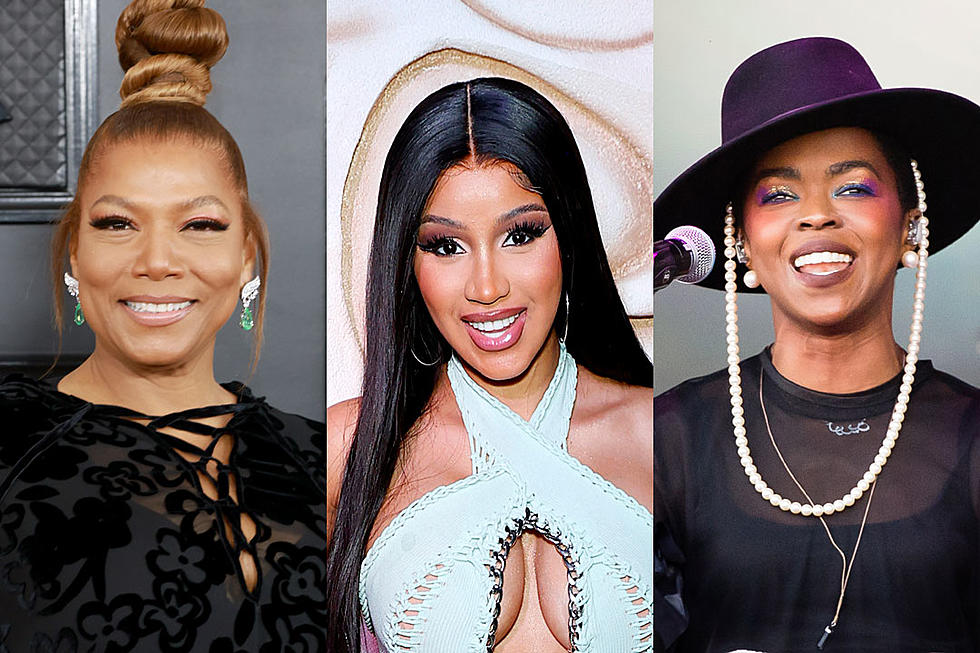 Here Are 15 Women Rappers Who Made Hip-Hop History
Matt Winkelmeyer/Getty Images for The Recording Academy/Arturo Holmes/Getty Images for Whipshots/Samir Hussein/WireImage)
XXL celebrates 50 years of hip-hop with this feature.
It may seem far-fetched now, but there was a time when women who rapped were few and far between, at least when it came to being in the spotlight. While the battle for equality remains, there's been progress over the last few years with the rise of female rappers such as Megan Thee Stallion, Latto and GloRilla. But in order for them to do that, a roster of courageous and talented women like Lauryn Hill, Queen Latifah, Missy Elliott, Nicki Minaj and, more recently, Cardi B, among others, had achieved major accomplishments despite being in a male-dominated field.
From MC Sha-Rock, who's heralded as hip-hop's first female MC, to Queen Latifah and Salt-N-Pepa, who became the first female rappers to win a Grammy Award, the culture owes a debt of gratitude to their groundbreaking accomplishments. Without them, the current roster of female rappers would've had to fight exponentially harder to ascend in the music industry.
Thanks to Lil' Kim and Foxy Brown, Minaj could be as brazen about her sexuality as she wanted to be when she first hit the scene in the late 2000s. Now one of the biggest-selling artists in the world, The Pinkprint rapper helped normalize female sexual empowerment with the guidance of some of her predecessors. In the same token, Lauryn Hill inspired Rapsody to embrace her skills on the mic, giving her the confidence to remain true to who she is—an MC.
As hip-hop celebrates its 50th year, here are 15 female rappers who've made hip-hop history and are in no way done making their mark.—Kyle Eustice
See Women Rappers Who Made Hip-Hop History
This editorial is presented by McDonald's.