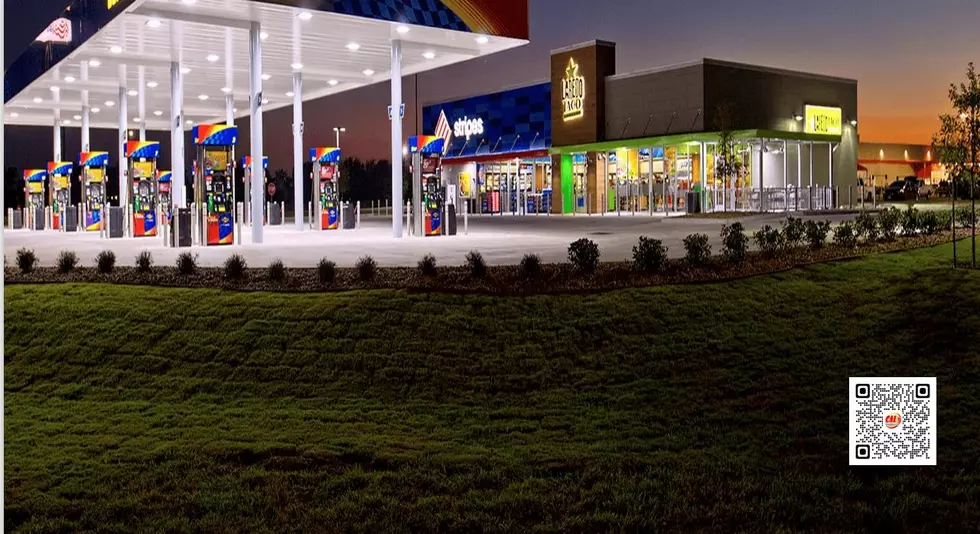 Get Paid In Time For Christmas! Don't Miss The Stripes Hiring Event In Midland
Stripes
Are you tired of your job? Are you wanting to do something different or maybe find a company that offers benefits and perks? Look no further! Stripes is looking to hire you!
Stripes convenience stores will be hosting a hiring event next week, December 7th, from 9 am to 3 pm at the  Grand Texan Hotel 4300 West Wall in Midland. They will be interviewing and hiring on the spot. Come dressed to impress that day and bring your resume.
They will be hiring for all positions including but not limited to
Team Members
Managers
General Managers
Restaurant Managers
Maintenance Technicians
All Entry Level Positions
No experience is needed. You will receive on-the-job training and like I said collect a paycheck or two before Christmas.
Stripes offers their team members
Weekly Pay
Pay Advance Features
Medical Coverage even for part-time
Rewards and Recognition Platforms
Manager Training Programs
Continuous Educational Training Program
You can apply online HERE! 
The in-person hiring event will be Wednesday, December 7th at the Grand Texan Hotel.
Established in 2018, CAL's Convenience, Inc proudly operates 207 Stripes locations located in West Texas, Oklahoma, and New Mexico.  We take tremendous pride in the services we provide and the extensive list of products that line our shelves.  When you visit a Stripes location, we want you to have a quality experience and we look to earn your business each time you return. The products we deliver to you, our guests, are top-quality.  At our stores, you get high-quality fuels, groceries, snacks, name-brand fountain and beverage, spirits, and fresh food items. In addition, we host Laredo Taco and Subway locations at some of our stores offering even more quality goods to our guests.  We want you to be completely satisfied when visiting our convenient locations.  We look forward to your visit and are excited about the opportunity we have to serve you.
CHECK IT OUT: 20 Things Us Texans Have To Explain To Out-Of-Town'ers