Lil Wayne and Kehlani Hop on Khalid's "Location" Remix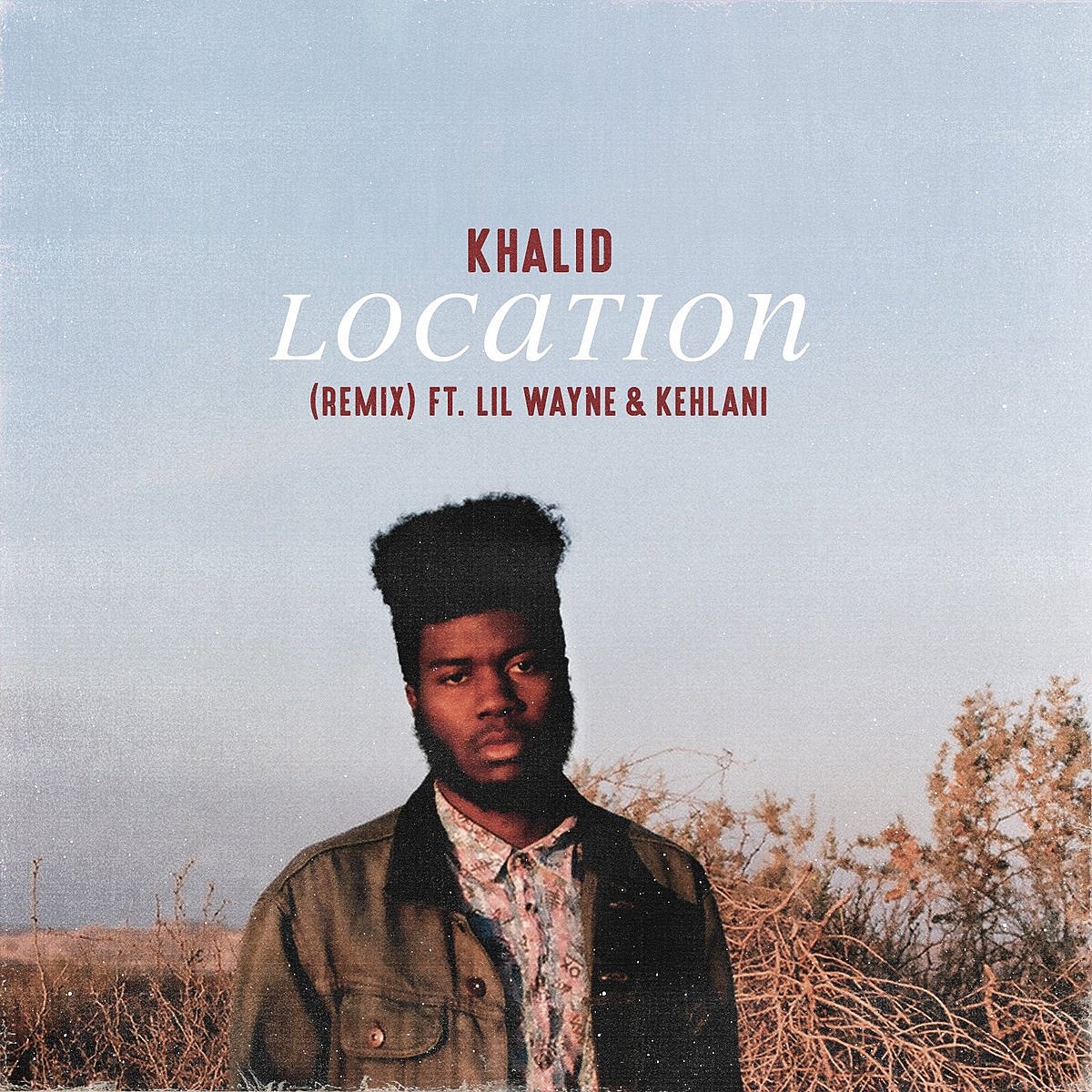 El Paso, Texas singer Khalid has taken off with his hit song "Location," and today he drops off the new remix featuring Lil Wayne and Kehlani. Listen to it below.
The track finds Wayne using Autotune in much the same fashion that he used it on his classic "Prostitute Flange" record. "I know your ex to blame for your cold nature, tell him stay in his land, stop the road rage / Now I got you in here making those faces, running round the bedroom like four bases," spits Weezy. Later in the song, Khalid and Kehlani harmonize on the track together.
"Location" has paved the way for Khalid's success and he's fresh off dropping his American Teen album on RCA. That LP contains other popular records like "Saved" and "8TEEN."
Subscribe to B93 on
Fans Name Rappers They Think Will Blow Up This Year
Subscribe to B93 on
Source:
Lil Wayne and Kehlani Hop on Khalid's "Location" Remix